Cornerstones
Nine truths you can build your life on.

Rooted in the scripture and connected to our everyday lives, these nine truths help us build lives with a solid foundation. From finding purpose and making a difference, to fostering strong relationships and leaning into forgiveness, to navigating the storms of life and recovering from hardship, these cornerstones point us back towards the life and teachings of Jesus and forward towards an abundant life.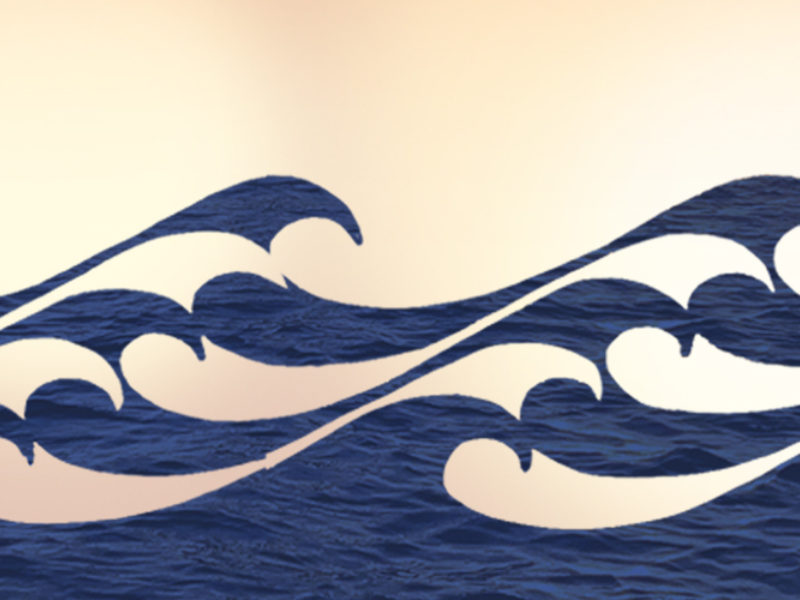 Cornerstone 1: Greater
God's grace is greater than your
greatest regrets.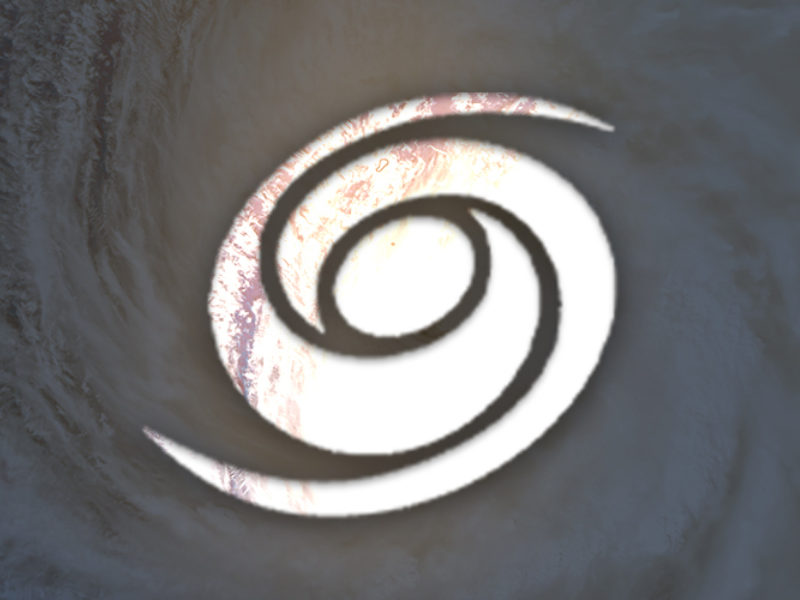 Cornerstone 2: Hello Hurricane
The storm around you does not have to become a storm within you.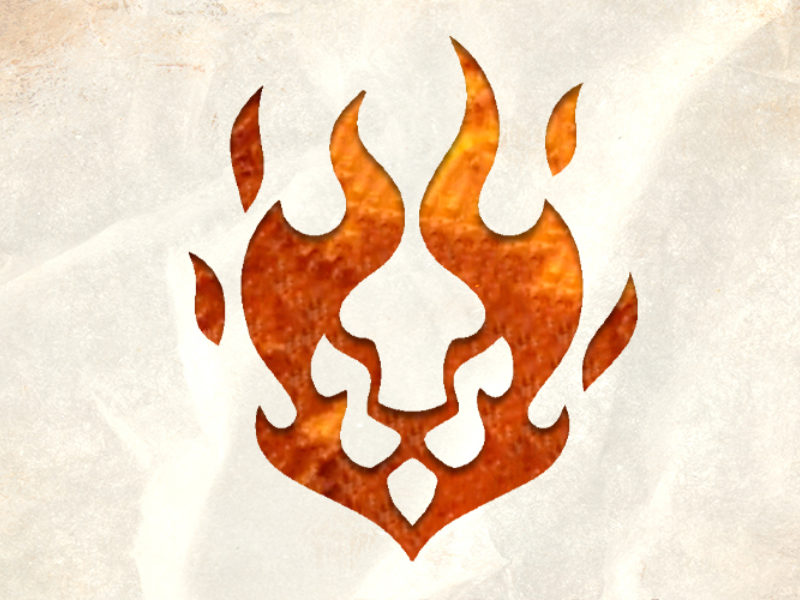 Cornerstone 3: Difference Maker
To make a difference, you have to be different.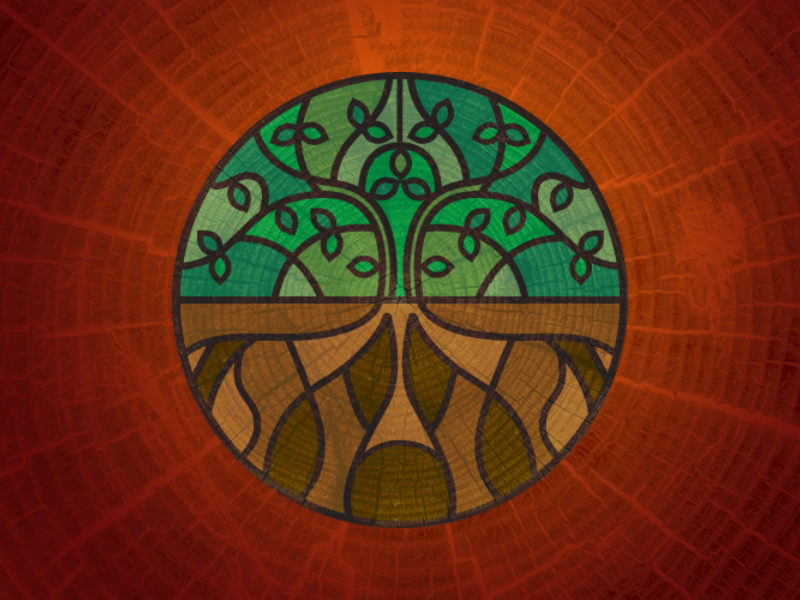 Cornerstones 4: Rooted
May our roots outpace our branches.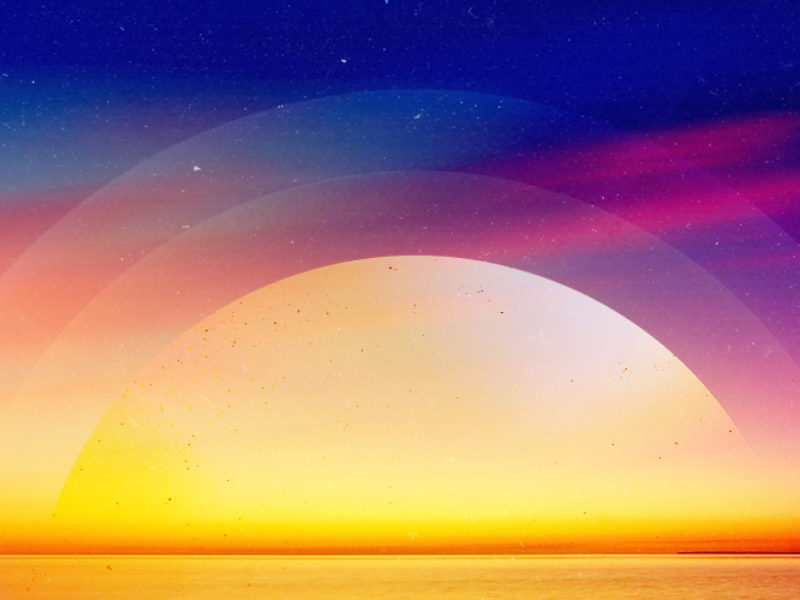 Cornerstone 5: Uncharted
The future you hoped for is not the only future with hope.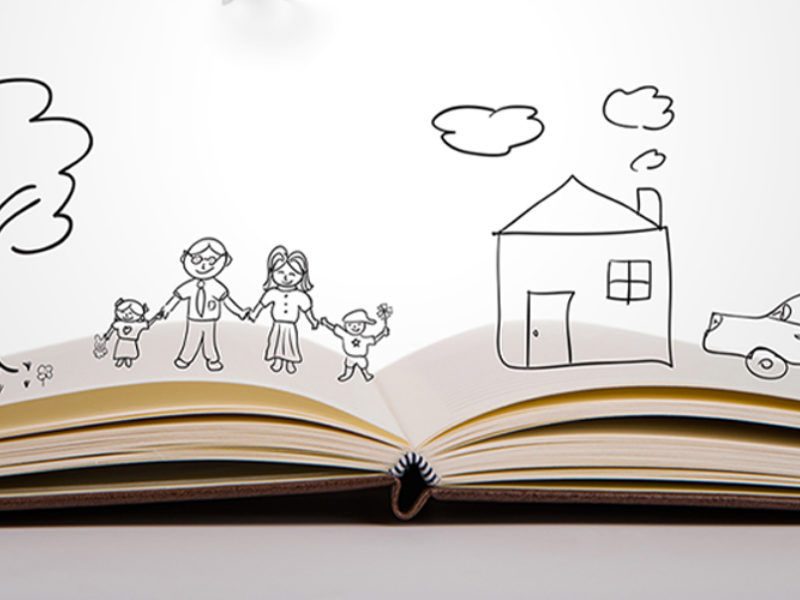 Cornerstone 6: Family Matters
The number one thing we can do for our kids is help them make their faith the number one thing in their lives.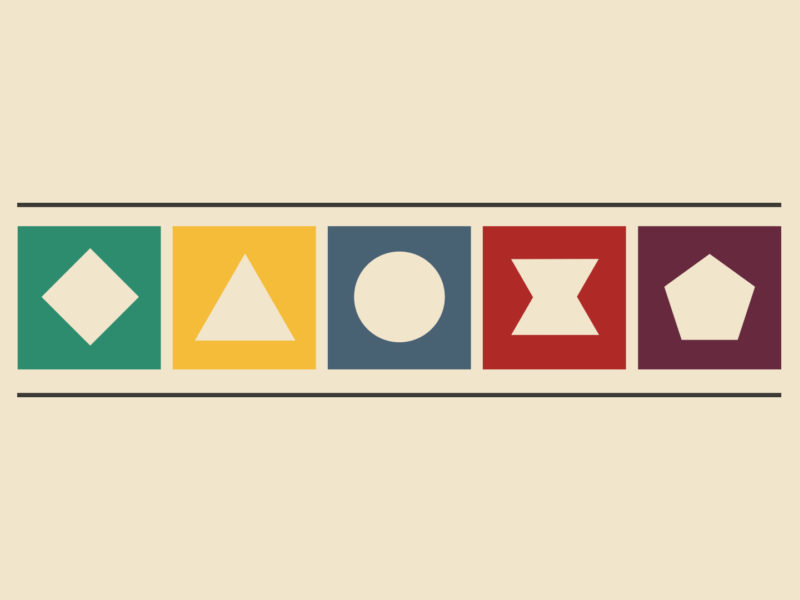 Cornerstone 7: Relationships
You can make it through anything with these five relationships: God, friend, pastor, mentor, and counselor.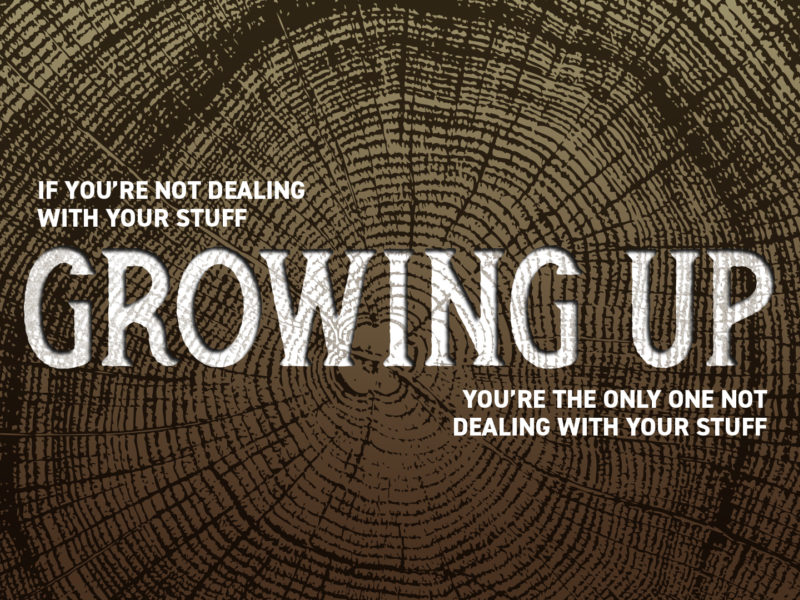 Cornerstone 8: Growing Up
If you're not dealing with your stuff, you're the only one not dealing with your stuff.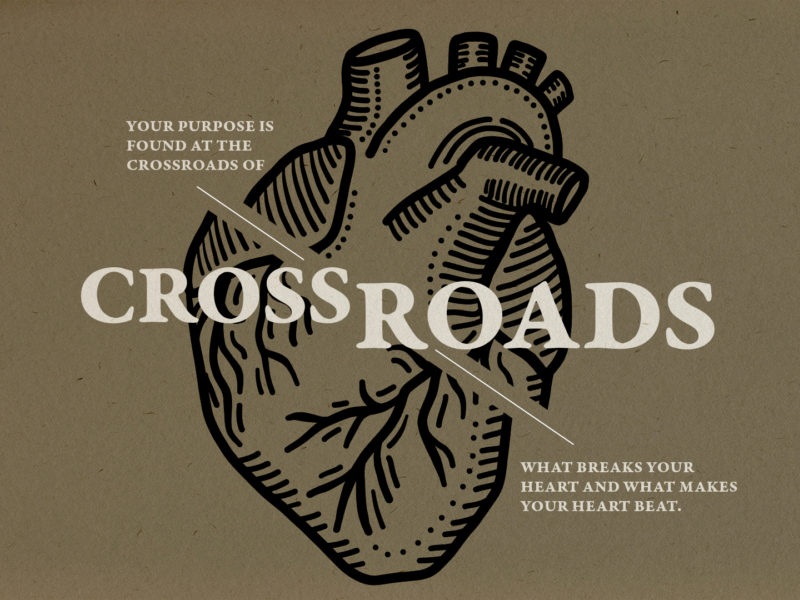 Cornerstone 9: Crossroads
Your purpose is found at the crossroads of what breaks your heart and what makes your heart beat.