Chance's Pie & Coffee Shop
Open Sunday - Thursday, 7:30 am - 12:30 pm
Tolleson Family Activity Center, 1st Floor
5817 Hillcrest Ave. Dallas, TX 75205
Chance's is a pie and coffee shop that is managed and run by participants of the Belong disABILITY Ministry.
Today Chance's is managed and run by adults with disabilities.
All items are self-serve, except our family pies! All proceeds cover the costs of the Chance's Training Program.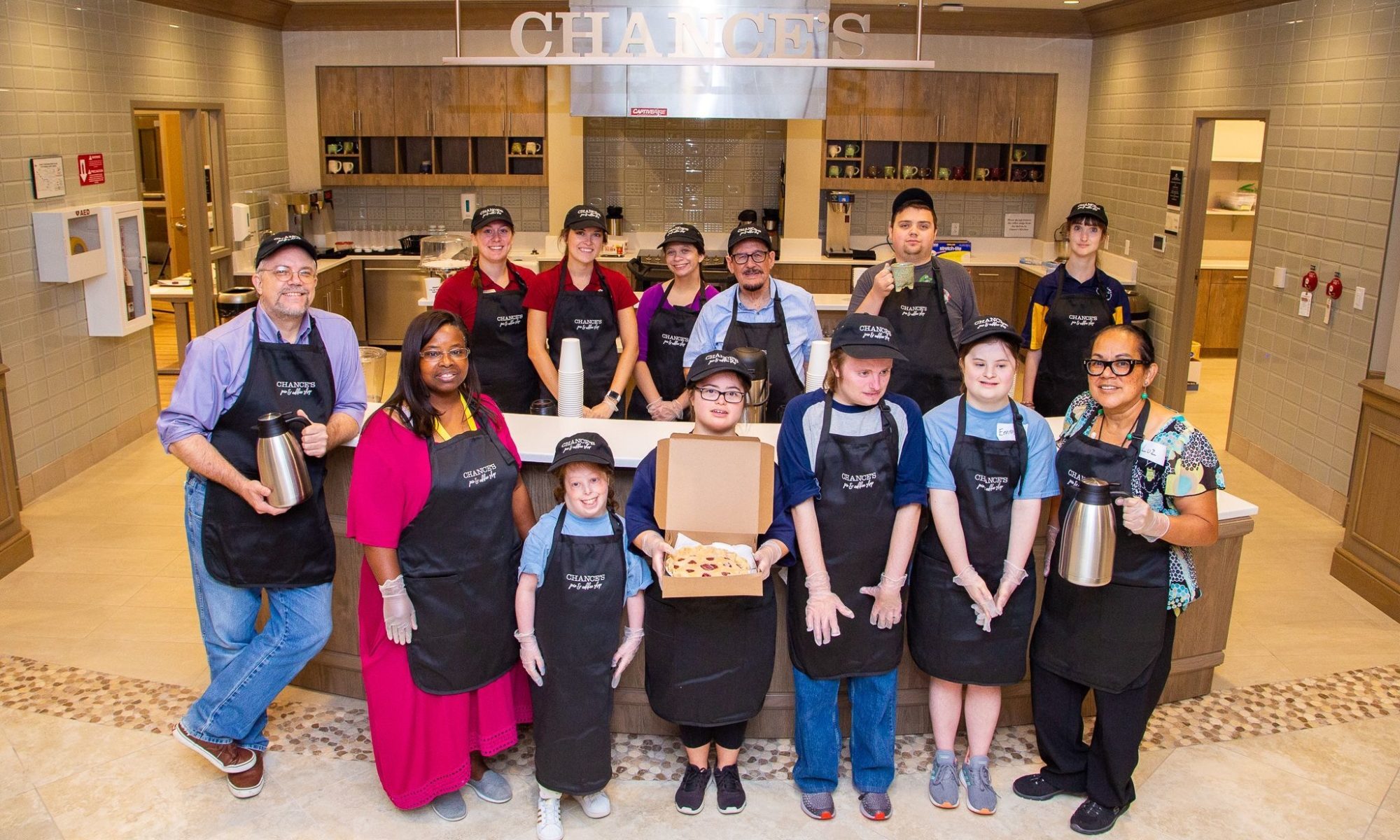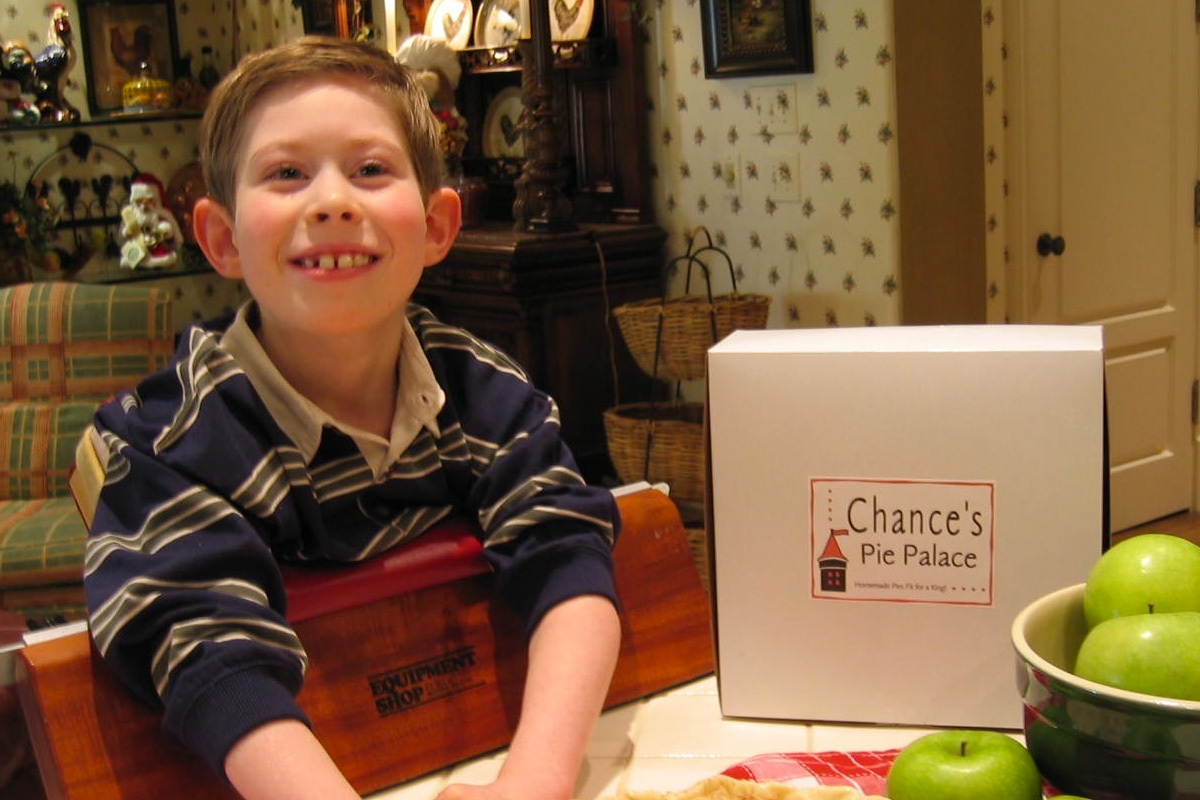 Chance's Pie & Coffee Shop is named in memory of Chance Urschel. Chance was involved in HPUMC's Belong disABILITY Ministry and, despite his physical limitations, he loved bringing a smile to others' faces by baking and giving away pies.
Volunteers are needed to assist the work crew individuals in his or her specific task at Chance's such as making coffee, working the register, greeting, serving,
For more information: Contact Todd Bruning, Manager of Chance's Pie and Coffee Shop. bruningt@hpumc.org 214-523-2250