TowerArts is a series of musical events held every year with the intent of sharing God's gifts through the creation and enjoyment of music, drama, dance, and the visual arts.
PLEASE NOTE: All concerts begin at 6:00 pm in the Sanctuary and are preceded by a 5:30 pm Carillon Recital, unless otherwise indicated. See listing for details.
Download a copy of our brochure here.
For more information contact Carrie Chavarria at .
Members of the TowerArts Society are a vital part of this ministry enabling the series to provide a wide variety of cultural events for our church and community. Membership includes invitations to special receptions and preferred seating at TowerArts events.
Those persons joining the TowerArts Society at the Tracery, Parapet, Spire, and Pinnacle levels will receive complimentary tickets to the Mack Wilberg Hymn Festival at the Meyerson as well as the Salute to the USA picnic.
Upcoming TowerArts Events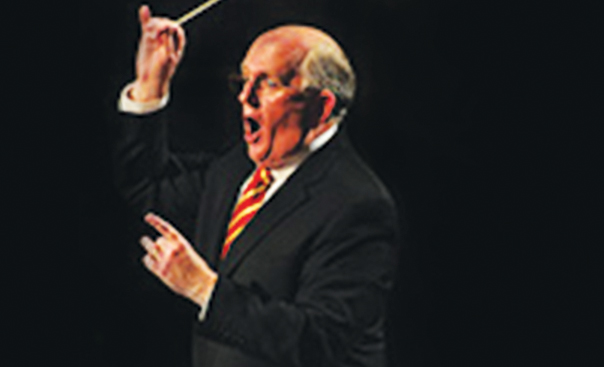 Date & Time: Sunday, April 12, 2015, 7:30 PM - 9:00 PM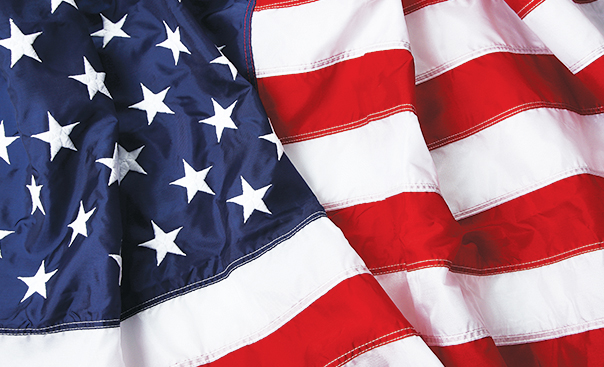 Date & Time: Sunday, May 24, 2015, 5:00 PM - 7:00 PM