Due to COVID-19, all of our mission travel is currently on hold. We are continuing to support our partners in other ways at this time and look forward to being with them in person when we are able. However, you can still join in a virtual Costa Rica Mission Trip!
Mission trips are a fabulous way to get involved in the church, to meet people, and to learn about a new culture. And there is no greater joy than helping others achieve basic necessities that we take for granted here at home.
Upcoming Trips
For more information on any of HPUMC's mission trips, contact Caroline Hazlett.
Our mission trip offerings are outlined below. You may click on the various filters to search for opportunities that meet your specific preferences.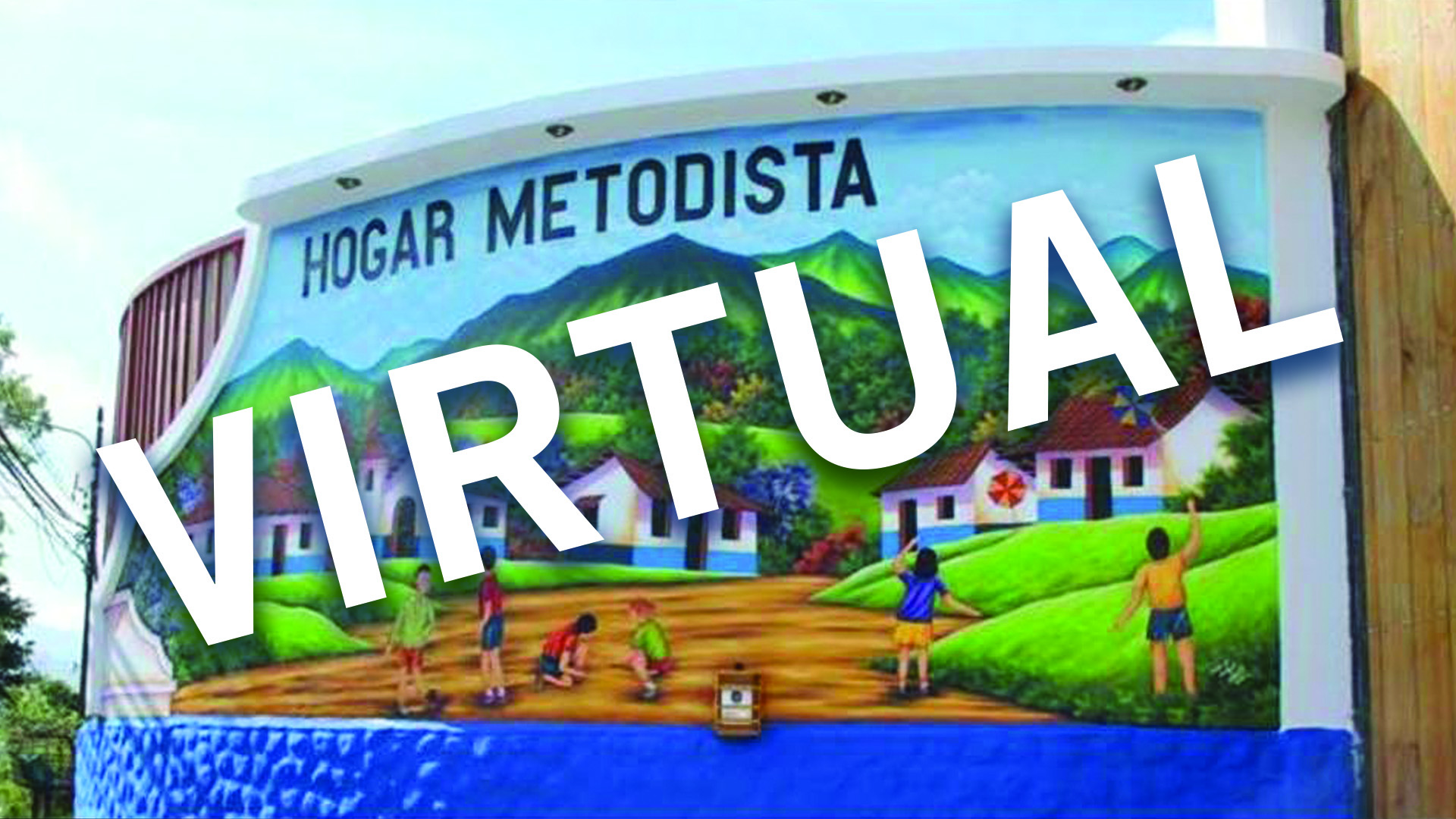 Tuesdays, September 29 - October 30, 2020
This year, we cannot travel to Costa Rica but the children of Hogar Metodista need us more than ever. In this virtual experience via Zoom, you can learn about the work of the Zirkels, how you can support the Children's Home during this season, AND how you can serve and be a missionary right here in Dallas.
More information on this virtual trip and how to apply.
USA, adults construction vbs
---
Deeply devoted followers of Christ serve.
We invite you to explore ways to serve in the church, in the community, and around the globe.
As each has received a gift, use it to serve one other, as good stewards of God's varied grace.
- 1 Peter 4:10
Looking for other ways to serve? Let the serving team help you get connected.