Mission trips are a fabulous way to get involved in the church, to meet people and to learn about a new culture. And there is no greater joy than helping others achieve basic necessities that we take for granted here at home.
Most of our trips involve building, but there are plenty of jobs for those not inclined for physical labor. We often provide VBS (vacation Bible school) type activities or prepare food for local churches.
Upcoming Trips
For more information on any of HPUMC's mission trips, contact Caroline Hazlett.
Our mission trip offerings are outlined below. You may click on the various filters to search for opportunities that meet your specific preferences.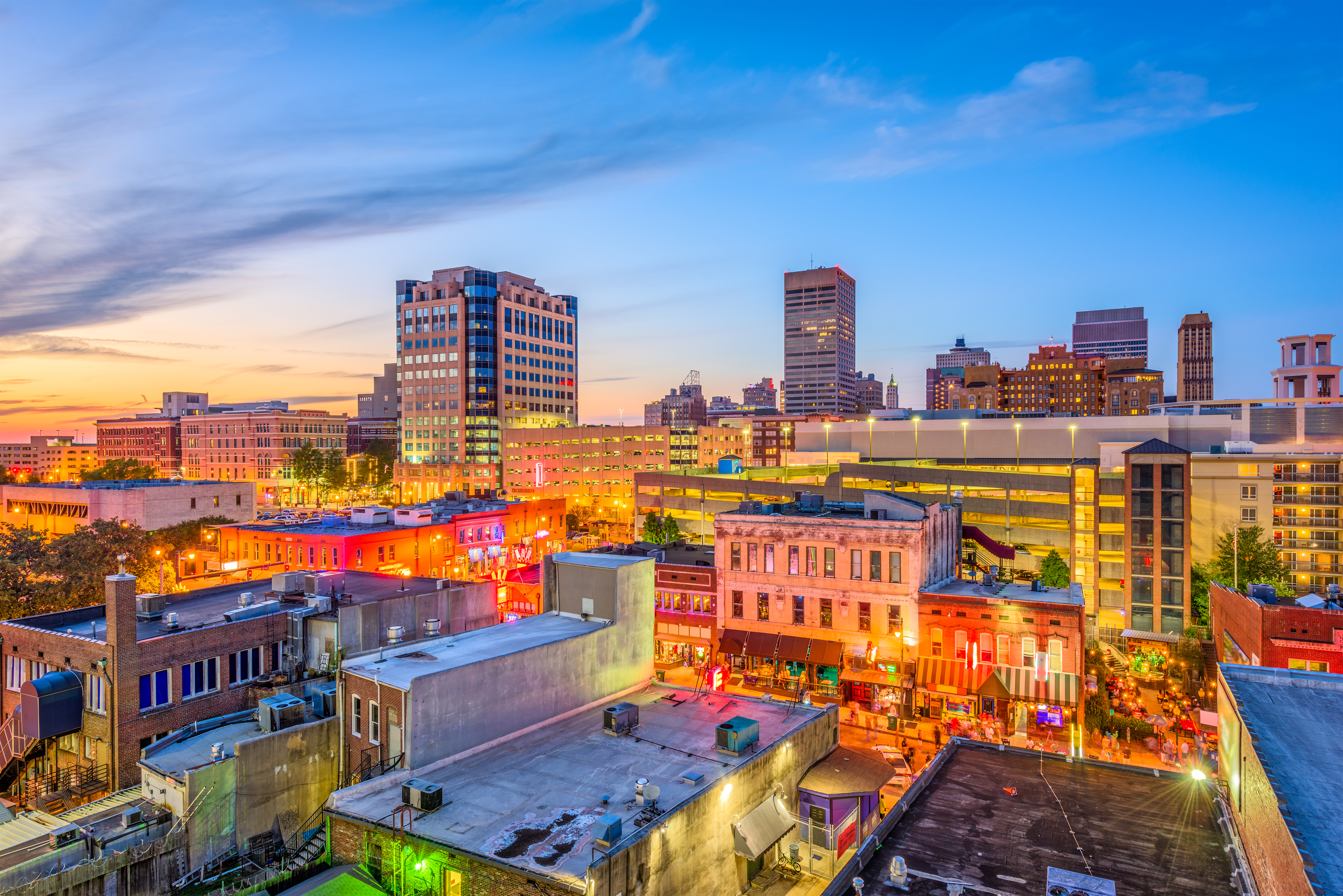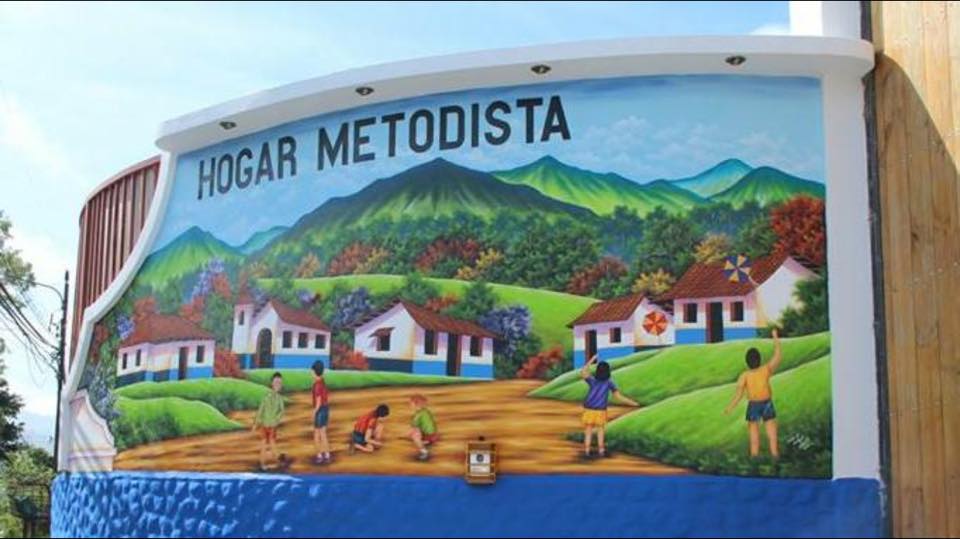 October 3-10, 2020
Witness the transforming ministry happening through the children living at the home while working hard on the newest building on the campus - a great trip for first-timers!
More information on this trip and how to apply.
USA, adults construction vbs
---
Deeply devoted followers of Christ serve.
We invite you to explore ways to serve in the church, in the community, and around the globe.
As each has received a gift, use it to serve one other, as good stewards of God's varied grace.
- 1 Peter 4:10
Looking for other ways to serve? Let the serving team help you get connected.