A safe place to ask questions, develop friendships, and pursue Christ through worship, biblical teaching, and service.
High School is an exciting, trying, and at times very stressful season. From 9th-12th grade, we help our high schoolers find a safe community in which to navigate these waters and prepare for what comes next. With everything we do, we are intentional about equipping and empowering high schoolers to continue to live as disciples of Jesus into the 13th grade!
Our Programming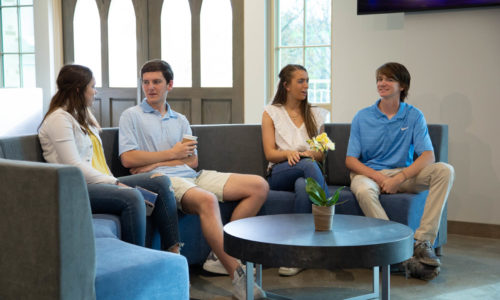 High School Bible Study is a place for students to read and interpret the Bible. Students will engage in a pancake breakfast, acoustic worship, Biblical teaching, and table groups where they can discuss scripture.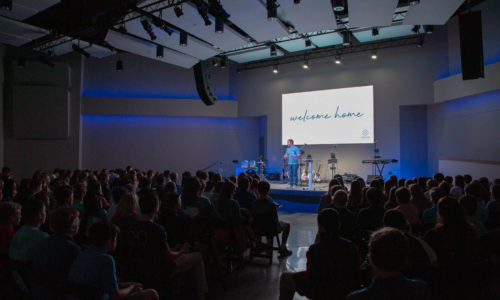 We will be meeting in Wesley Hall at the main HPUMC campus (3300 Mockingbird) from 7:30-9:00 PM.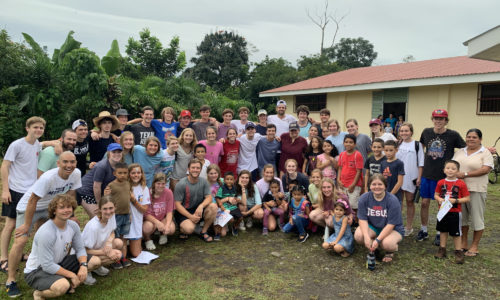 Core Group, was created by the High School ministry of HPUMC Youth as a way to empower and equip students to lead well - at church, at home, at school, and everywhere else they go. We meet once a month and work on things like leadership skills, discipleship, and service.