It may be a three-hour drive from Shreveport, Louisiana to HPUMC, but that didn't stop Aleesa Anderson and her teenage daughter, Emily, from volunteering at this year's Vacation Bible School.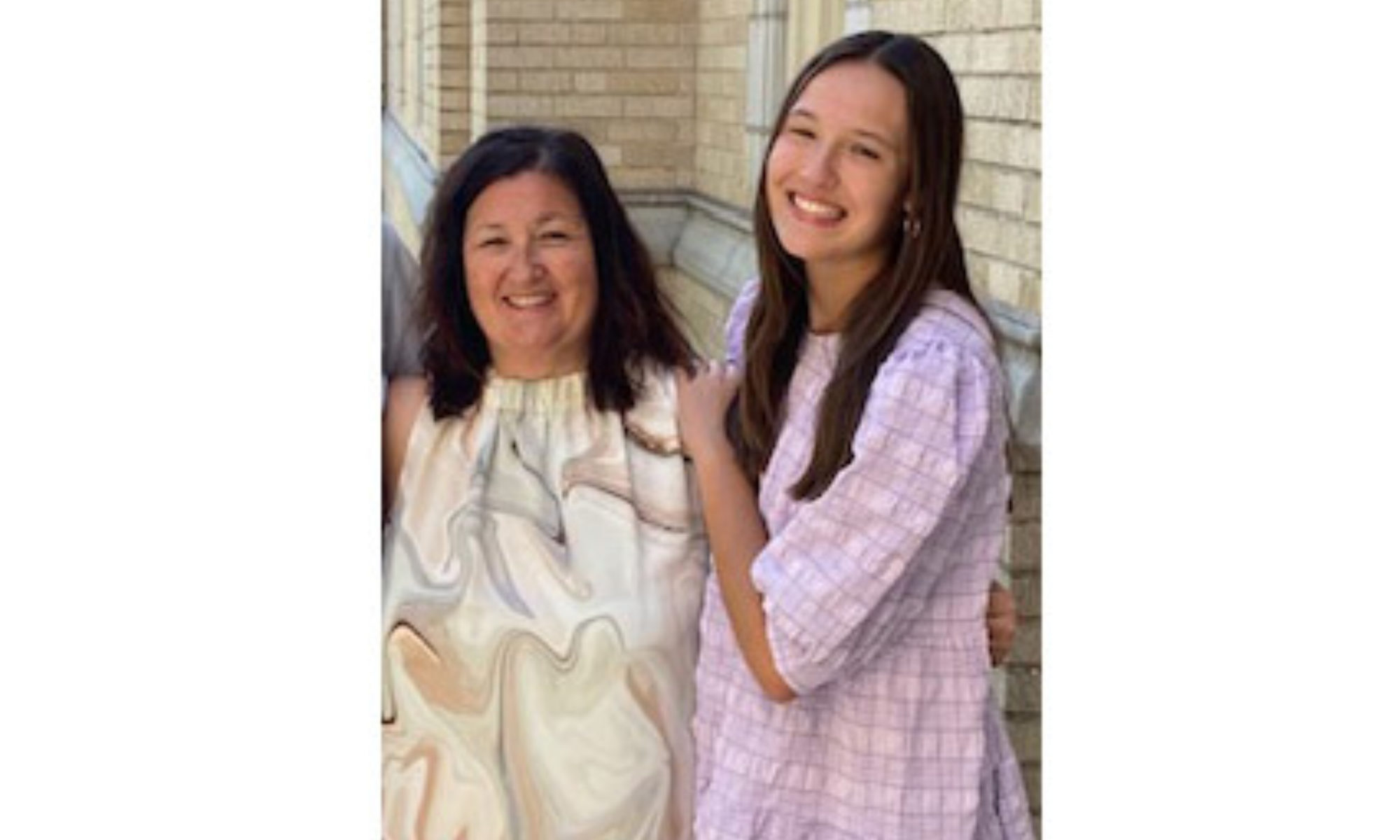 The Andersons have attended HPUMC in person and online for six years. "When our son was working in Dallas for his summer college internship," Aleesa said, "we wanted to find a church that would be similar to my husband's Catholic upbringing. We attended the traditional service at HPUMC and we all loved it."
Back in Louisiana, they watched HPUMC's worship services online and listened to some of HPUMC's podcasts, connecting with the people and messages even from far away.
"The good news of Jesus Christ is compelling," said Rev. Matt Tuggle, HPUMC Executive Minister. "Whether presented online or in person, the truth of the Scripture speaks loudly into people's lives."
Due to a scheduling conflict, Aleesa and Emily couldn't volunteer for VBS with their home church in Shreveport. However, while visiting family in the Dallas area this summer, they decided to use part of their time to serve at HPUMC's VBS, helping with the drop-off and pick-up of kids as well as games.
"Aleesa reached out to me after seeing our call for volunteers for VBS," said Sharla Jolly, HPUMC Pastor to Kids and Families. "She told me about how they feel connected to HPUMC because they watched online during COVID."
"I really enjoyed meeting everyone and helping with the carpool," said Aleesa. "Emily's favorite parts were getting to know the children attending VBS and meeting the teens her age that
she served with."
Sharla said that the Andersons brought lots of joy and fun to this year's VBS, and by the end of the week, they felt like family. "I love that Aleesa feels connected to HPUMC even though she lives hundreds of miles away," she said.
Rev. Tuggle was awe-struck by this mother and daughter's level of commitment. "To have families like the Andersons drive in to participate in one of our ministries in person is remarkable—a true blessing," he said.
The Andersons said that their willingness to serve was based on simply following Christ's lead. "You can serve others anywhere, just as Jesus commanded us to do," said Aleesa.