Four things to look forward to in 2021
December 21, 2020
There's so much going on at HPUMC just in the first few months of 2021! We're kicking off the year with a new campus launch, events focused on slowing down, classes to help grow your faith, and so much more.
Look below to see what's coming up, when it's happening, and how you can take part.

Uptown Church is Live on January 10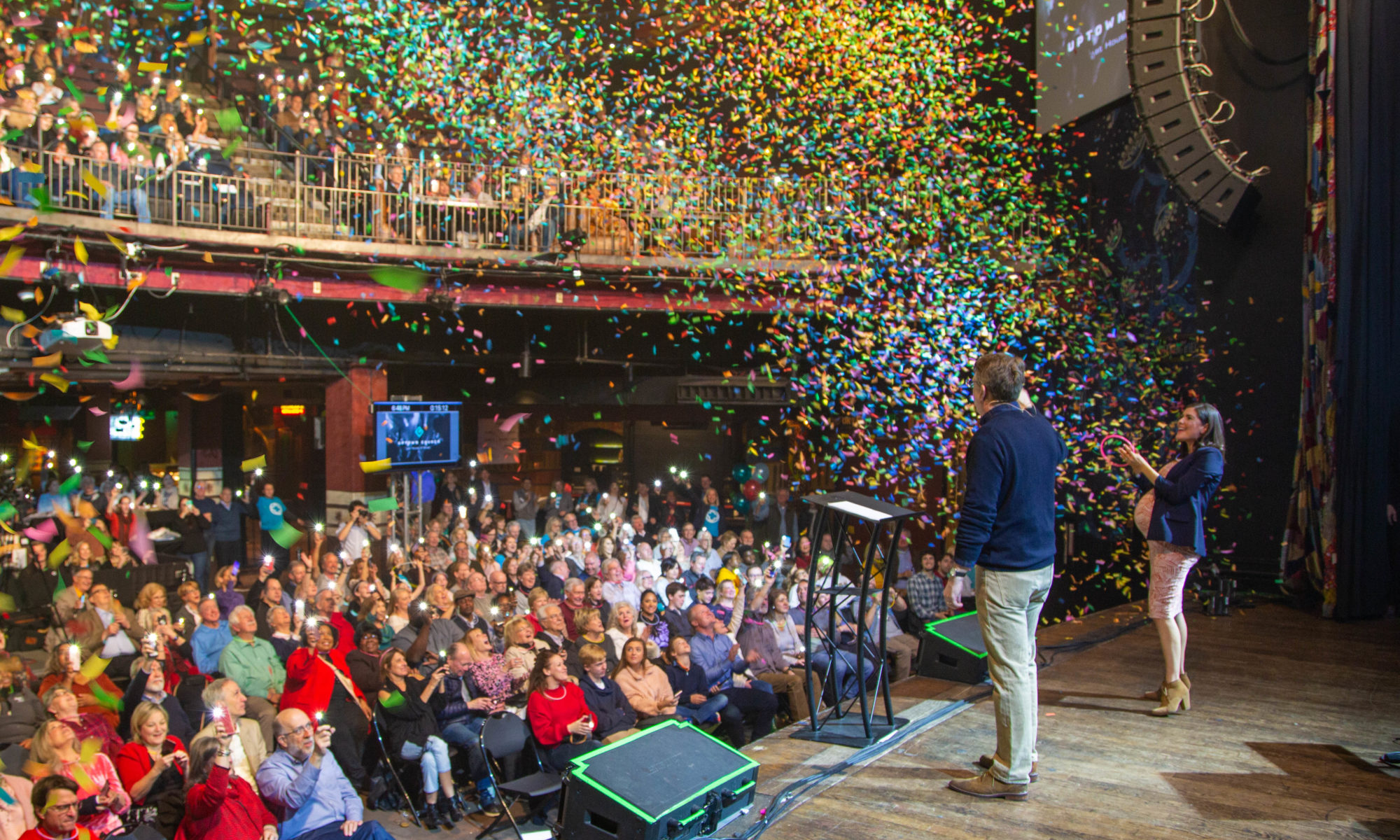 After almost a year of praying, planning, and preparing, we're so excited to announce that Uptown Church is live at House of Blues in Dallas! Weekly worship services start on Sunday, January 10 at 10:00 am.
HPUMC's newest campus, Uptown Church, is a brand-new church that's in the city and for the city, where everyone is welcome. Be sure to connect with @uptownchurchdallas on Instagram and Facebook.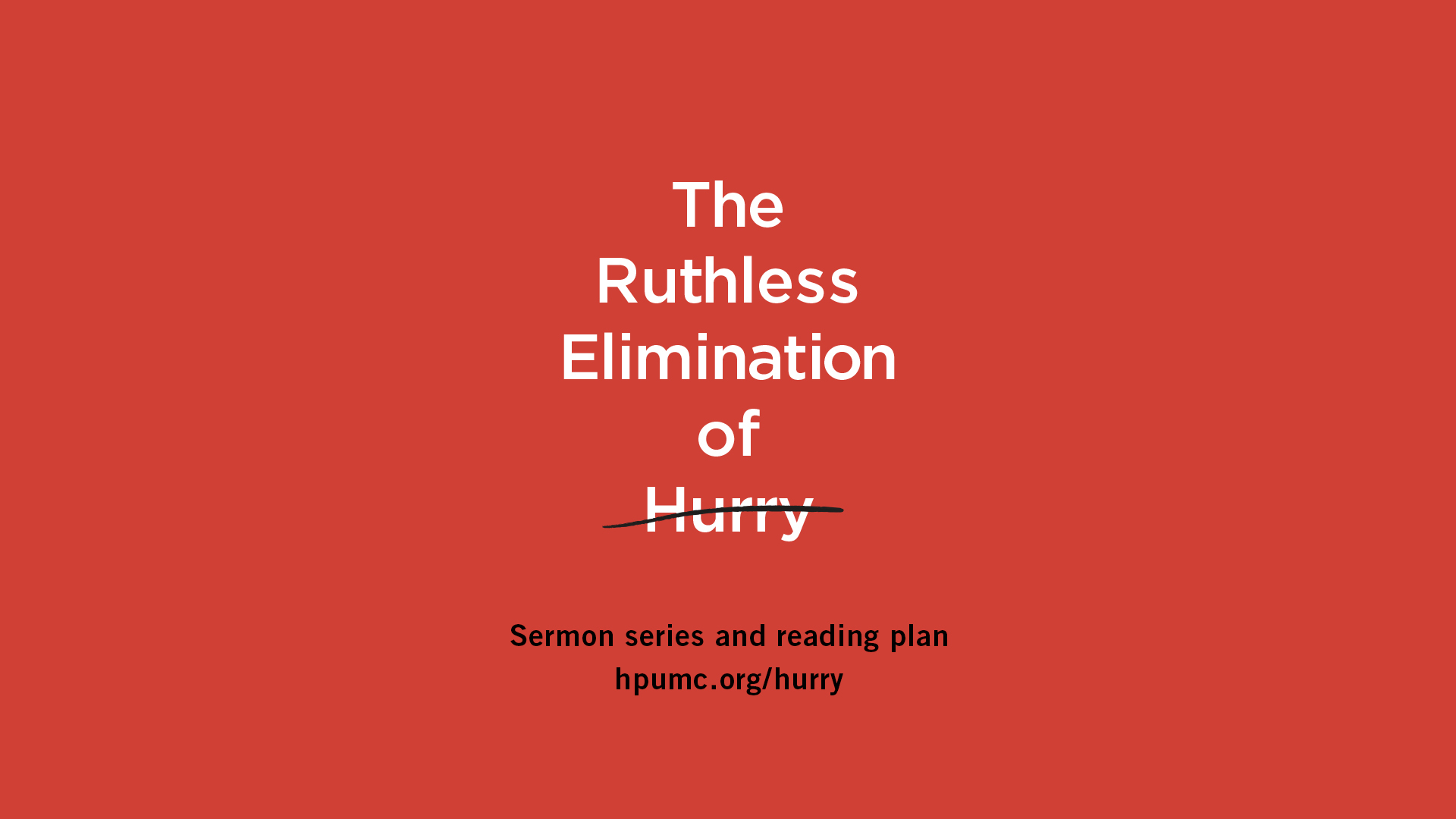 The Ruthless Elimination of Hurry
Slow down. Refocus. Take a deep breath. Live in the moment. When was the last time we did any of that?
This January, we're encouraging you to get more out of life by doing less, as we dig into John Mark Comer's book, "The Ruthless Elimination of Hurry."
Fittingly, we encourage you to read it at your own pace. Talk about it with your family. Discuss it with your small group. Or just soak it up by yourself.
We hope that you'll join us!
New Online Classes Start in January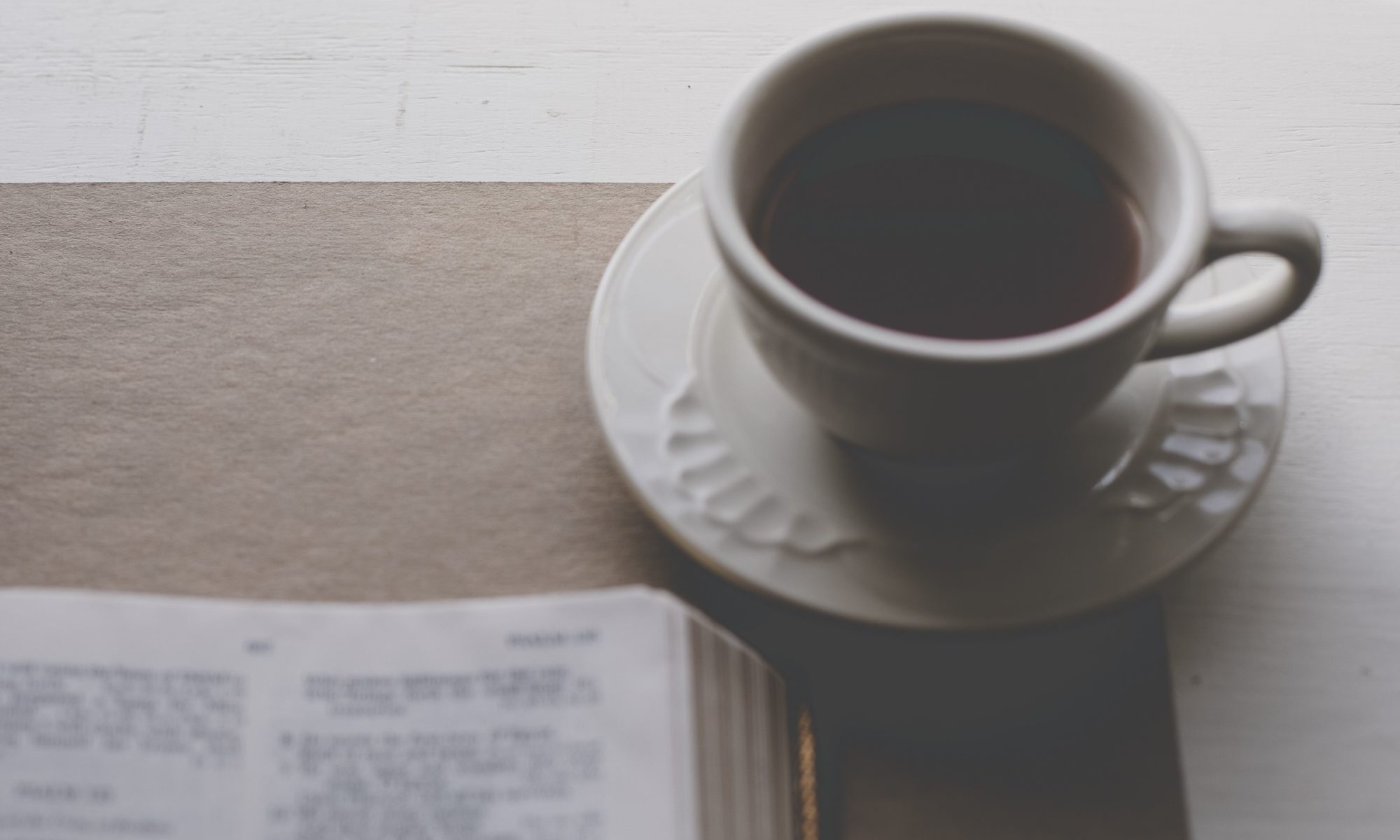 If you want to dig deep into the Bible, prayer, and so much more, think about registering for one of our online classes. This season's new offerings include "The New Testament in Its World," led by Rev. Walt Markum on Thursdays from January 7 to June 3 at 7:00 pm.
A new study by NT Wright, "The New Testament in Its World" is your passageway from the twenty-first century to the era of Jesus and the first Christians. The book places the entire New Testament and early Christianity in its original context and addresses many difficult questions faced by those studying early Christianity.
This study will open your eyes to the larger world of the New Testament. It captures the excitement of the early Christians, helping today's readers to think like a first-century believer while reading the text responsibly for today.
Building Your Child's Confidence with Dr. Nell Bush
Wednesdays, March 24 – April 7 | 8:00 pm
Life with children is full of mess, chaos, and delight! Sometimes it can get so busy and challenging that, as parents, we wonder if we're actually teaching our kids anything of value. Are we helping them to reach their full God-given potential or just trying to survive?
Well, there is hope! Please join us as we discuss some practical things we can do at home and in our children's lives to encourage, build confidence, and give true joy throughout the childhood years and beyond.