Celebrating Joe Washington, HPUMC's first African American pastor
February 09, 2021 by Kent Roberts
Joe Washington first accepted the call to ministry as a teenager at a 1947 national Methodist youth conference, where famed missionary Dr. E. Stanley Jones spoke. However, because SMU's Perkins School of Theology was closed to African Americans at the time, Joe went to Gammon Theological Seminary in Atlanta. In 1953, was ordained an Elder in the Western Conference of the Central Jurisdiction of the then-segregated Methodist Church.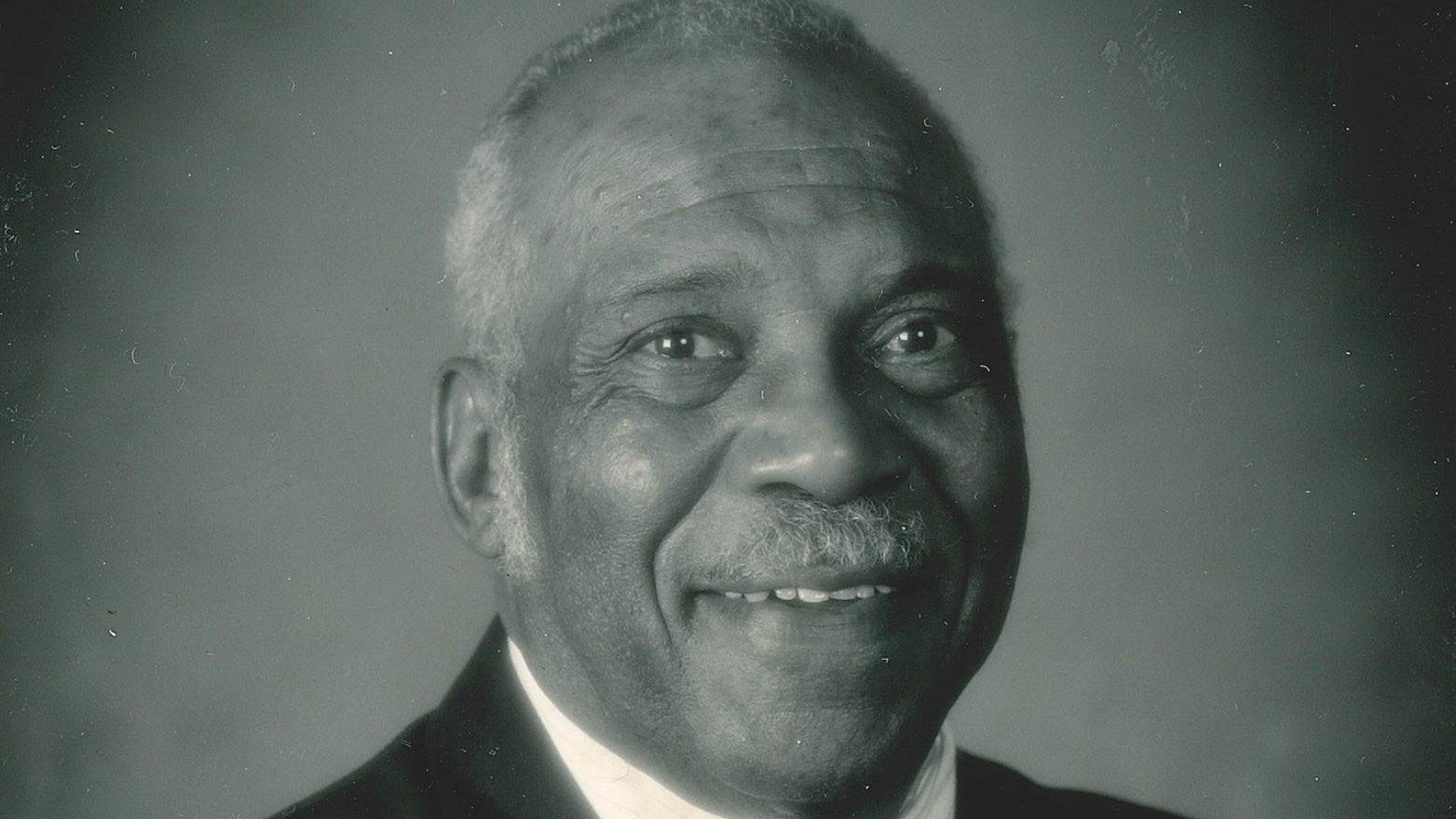 After a short stint at Texas Southern College, Joe went to Nashville and was on the Methodist Church's General Board of Education from 1965 to 1974. From that vantage point, he worked directly on the integration of the (now) United Methodist Church.
In 1974, he came back to Dallas to replace Dr. Zan W. Holmes, Jr. as District Superintendent. In that position, Joe Washington was a supervisor to HPUMC's senior pastor, Dr. Leighton Farrell, from 1985 to 1990.
Joe then came on staff at Highland Park UMC as our first African American pastor in 1990. He was an energetic and joyful addition to our pastoral team and the Director of Adult Ministries, where he was dedicated to Christian discipleship.
Joe tried to remedy what he called "an eclectic approach" in adult church school classes. "If you come and teach, you can teach whatever you want, whatever is of interest to you. You would die of malnutrition if you ate like that," he said. Instead, Joe stressed the adoption of the Methodist curriculum.
The significance of Joe Washington's ministry at HPUMC may be difficult to appreciate years later. In 1992, Dr. Farrell told a committee of the Administrative Board that "there was difficulty for a long time in getting a black minister on our staff," and said, "We are now the only [predominantly white] UMC in the conference with a black minister, and there are few in the county."
The Conference history Blest Be Our Ties (2000) declared that Washington's ministry here was the only successful long term "cross racial appointment" among North Texas United Methodists in the twentieth century.
Author's Note:
Joe Washington is special to me personally for two reasons. First, Joe recruited me to be a Sunday school teacher at HPUMC. Joe signed up for a three-week set of lessons with the Roundtable Class and asked if I would help him out. Once we got into it, he had "a conflict" and I ended up giving the lessons, and I loved it. I later found out that that is how Joe regularly recruited Sunday school teachers — by signing up to team teach and then becoming unavailable. It worked! The second reason is that Joe and Rev. Barbara Marcum baptized me and my two oldest children, Seka and Ricky, in July 1994.