Back to School Block Party
Sunday, August 15

4:00pm – 6:00pm

HPUMC Parking Lot and Arden Forest
Back-to-School Block Party
Sunday, August 15 | 4–6 pm | HPUMC Parking Lot and Arden Forest
Your kids may not look forward to pop quizzes and homework, but there's definitely one reason to get excited about the new school year—our Back-to-School Block Party!
What should you expect?
Fun. Lots of fun. But also crafts, games, a photo booth opportunity, and yummy eats and desserts. Plus, a dunk tank where you can pay for a chance to soak Rev. Matt Tuggle and others from 4:15 to 5:15 pm. (All dunk tank proceeds go to Classroom Connect).
What should you bring?
Make sure your kids have their backpacks for a blessing of the backpacks as well as a place to keep the swag bag full of goodies we'll hand out. And don't forget to show off your school spirit by wearing gear or colors that support your school!
How can you help students in our community?
Classroom Connect gives students and teachers at economically disadvantaged schools in Dallas what they need to succeed—from dedicated tutors to school supplies and financial support. Interested in supporting or volunteering with this important program? Remember to sign up at our block party! Or you can learn more here and give today.
Invite friends, classmates, or neighbors and join us at HPUMC for a block party unlike any other.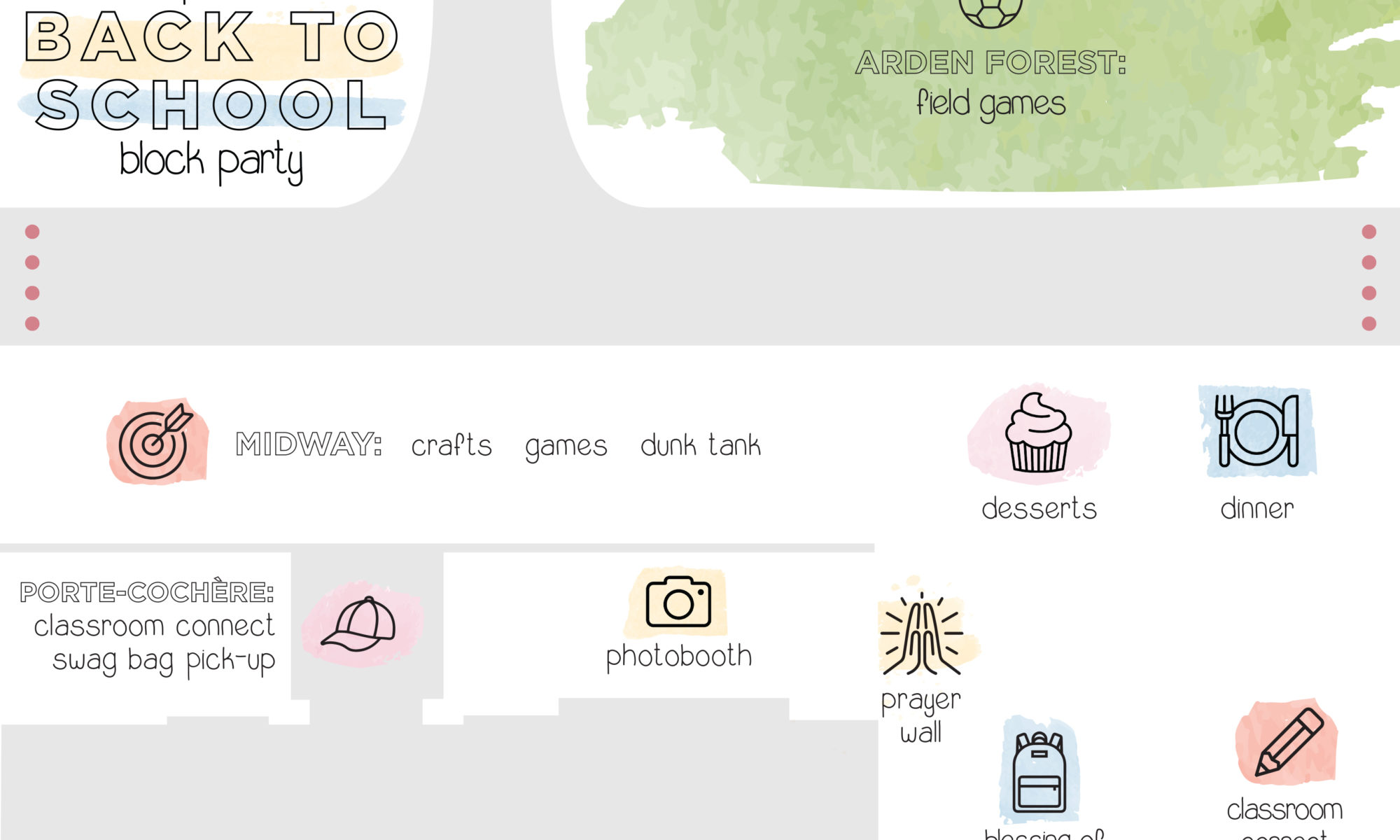 If you have any questions about this event please email info@hpumc.org