Navigating disabilities for a lifetime
We are committed to the physical, spiritual, and emotional health of those we serve.
Belong Disability Ministry is proud to offer all programs at no cost to participants and their families. Our programs are open to anyone in the DFW community who is or has a family member affected by a disability. We welcome you.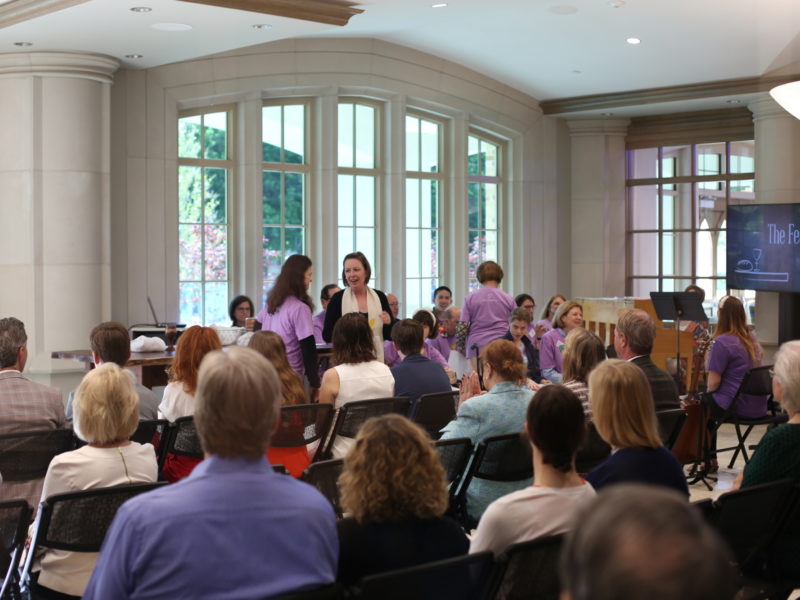 Worship
The Feast is a worship service in which everyone belongs, gathering every Sunday at 8:30 am on the first floor of the Tolleson Family Activity Center, with worship by the Kingdom Singers Choir.
The Walk is a Sunday School program for all ages of those with disabilities.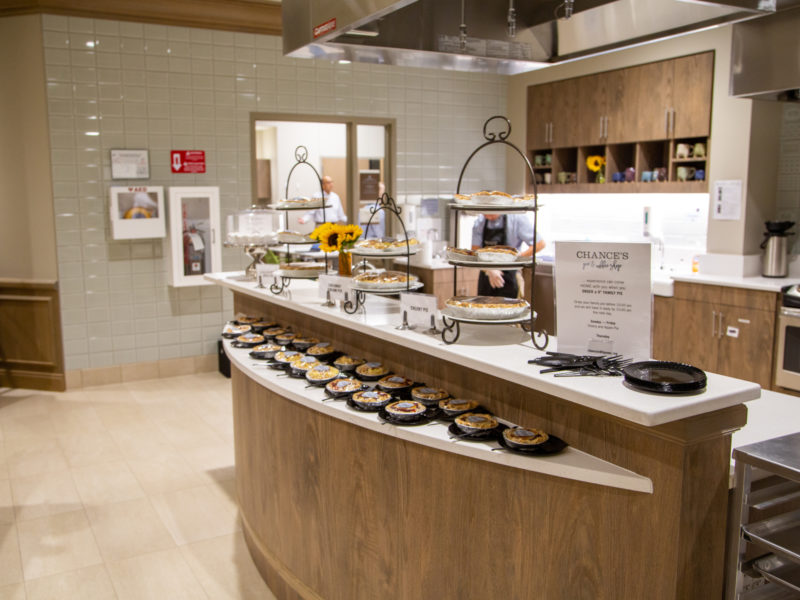 Chance's Pie & Coffee Shop
Chance's serves up delicious pies, coffee, and more. Managed and run by participants of the Belong Disability Ministry, this hangout spot is worth checking out not only on Sundays but during the week, too.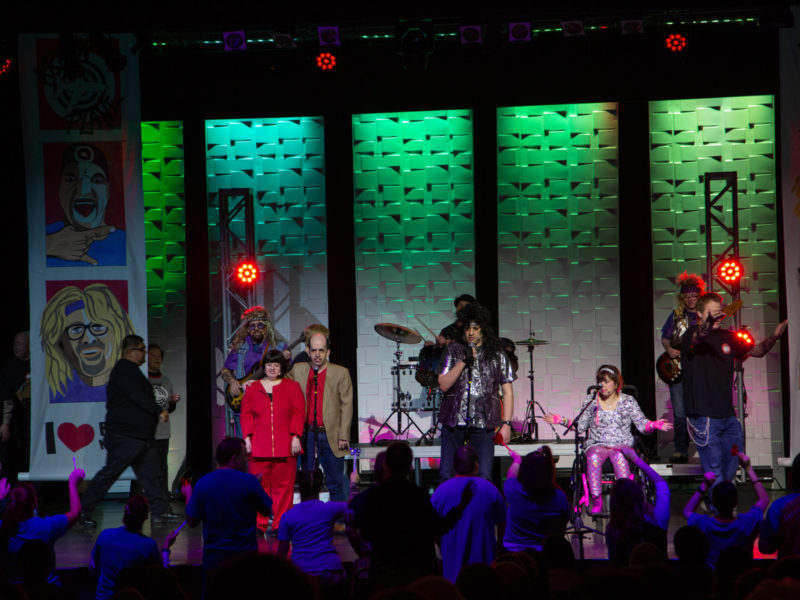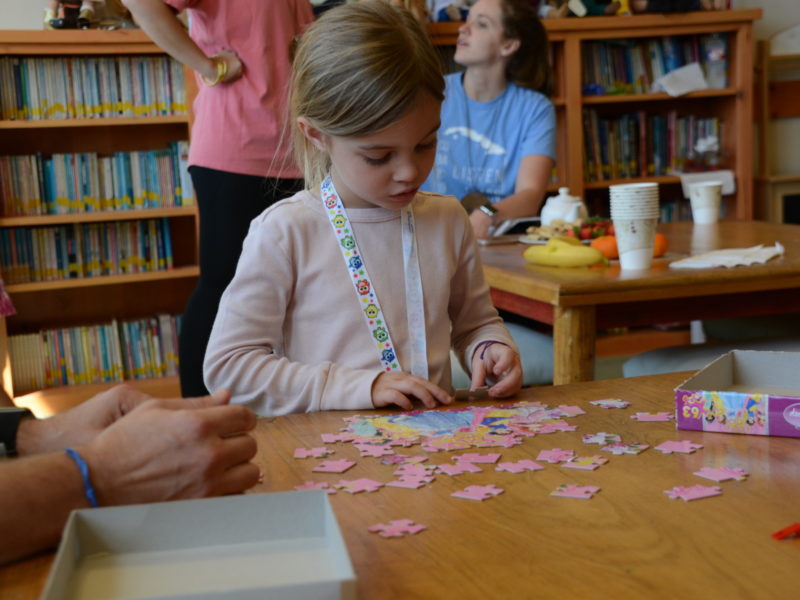 Respite
Journey is a respite program offering a weekly meeting full of faith-based care to those with early-stage Alzheimer's or dementia and their caregivers.
Night OWLS (Out With Loving Sitters) is a faith-based program for children with disabilities and their siblings that provides respite for parents.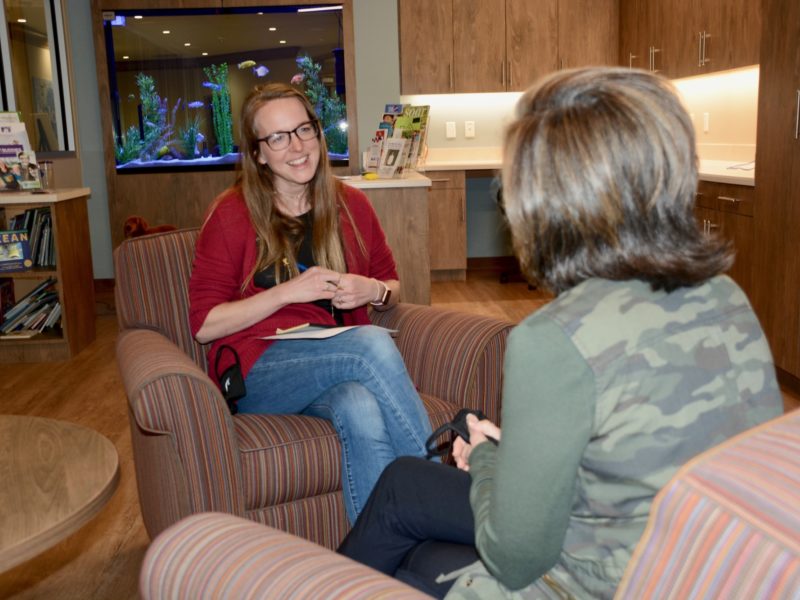 Resource Center
Contacting the Resource Center is a great first step to get your hands on tangible resources if you or someone you know is having difficulty finding what they need.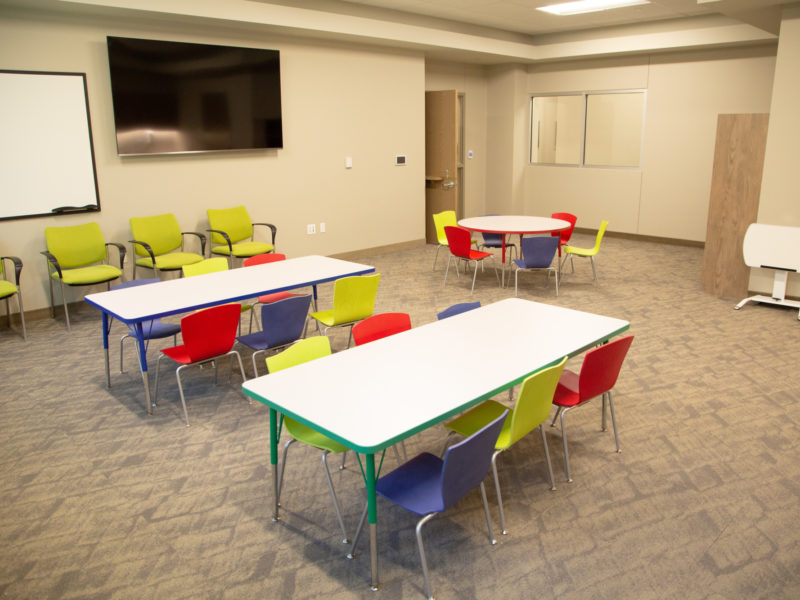 Day Programming
Belong Disability Ministry offers classes during the day to adults who have time in their schedule to learn a new skill and want to make new friends.