Pastoral Counseling
During the changing circumstances of life, we often find ourselves needing confidential support. Our Pastoral Care team offers spiritual and emotional care for those struggling with issues such as isolation, grief, relationship challenges, addiction, and intimate partner abuse. We recognize some circumstances require the care of a licensed professional counselor. Our team will help you identify the resources most suitable to your needs.
For additional information about Pastoral Care service and referrals, please contact Pastoral Care at 214.523.2233.

---
Through a covenant relationship between HPUMC and The Marriage and Family Group, PLLC (TMAFG), we provide short-term care for members of our congregation who request counseling, and if long-term care is needed, we can make referrals to licensed counselors. Please call 214.523.2233 for more information.
Gregg Medlyn provides counseling to individuals, families, and groups at the church on Wednesdays. He will also see church members at TMAFG's office in the Meadows Building off of US 75 and Lovers Lane.
As Counselor-in-Residence, the covenant with TMAFG calls for Gregg to:
Provide professional pastoral counseling and psychotherapy for a standard fee as well as making available a sliding scale fee for persons in financial need. These services are not exclusive to members of HPUMC.
Be sensitive to people's diverse spiritual needs, values, and traditions and to respect and use the strengths of each person's faith. Gregg is committed to the integration of religious thought with behavioral science.
Provide leadership for church worship and education events.
Gregg Medlyn is a Licensed Professional Counselor and Licensed Marriage and Family Therapist. He received his MS in Psychology, with a specialization in Marriage and Family Counseling, from Our Lady of the Lake University in San Antonio. He holds the following Texas Licenses; Licensed Marriage and Family Therapist (LMFT) and Licensed Professional Counselor (LPC). He also earned an MBA from The University of Texas in San Antonio.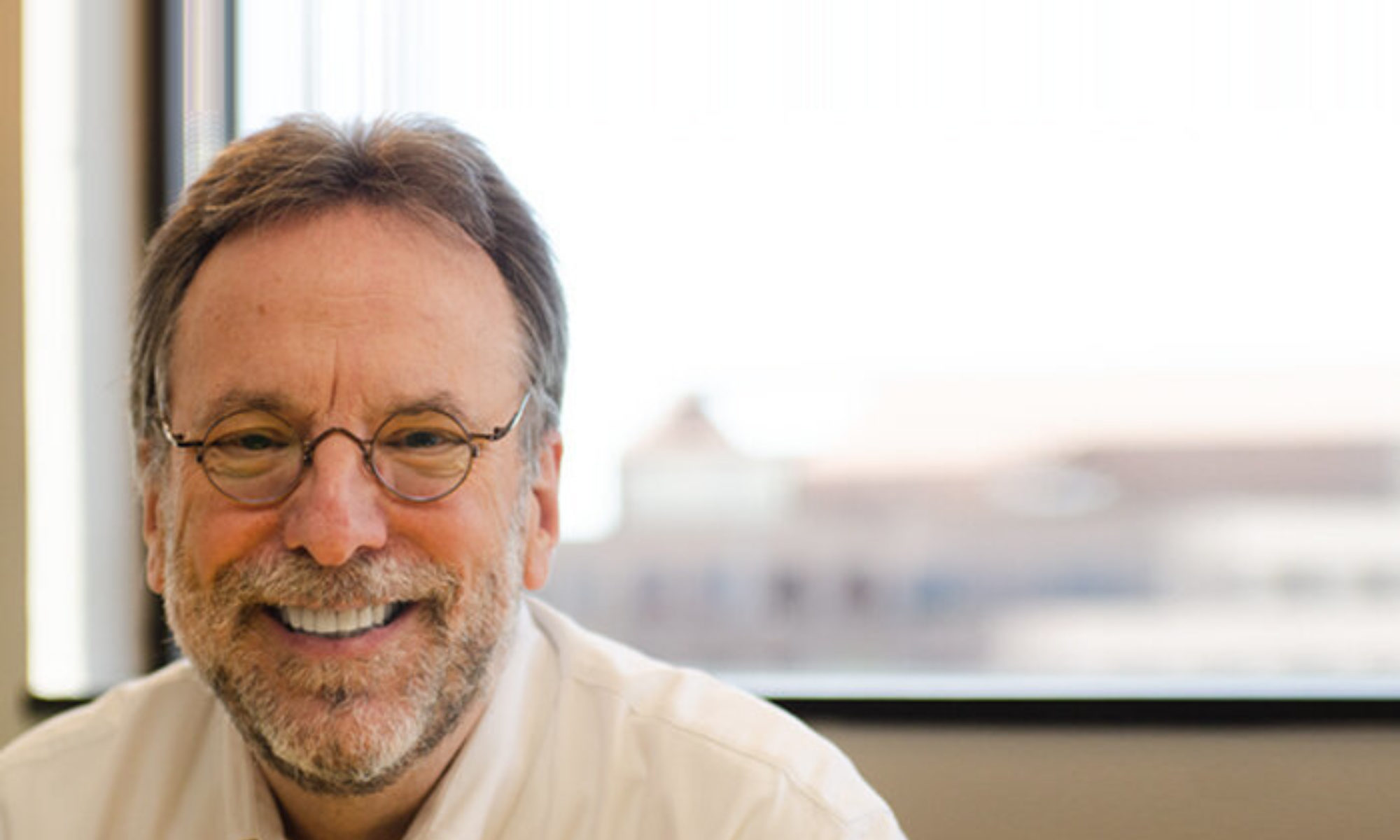 Gregg specializes in working with couples and families who are going through difficult times and want to strengthen their family and improve the quality of their relationships. He also works with individuals who are dealing with anxiety, depression, grief, loss, separation, divorce, relationship issues, money and financial issues, midlife and aging issues, self-esteem issues, career issues, and stress management. He also leads Sunday school classes, seminars, retreats, and groups at HPUMC.
You may contact Gregg at (214.613.1656) or gregg@themafg.com for additional information or to schedule an appointment.
For additional Pastoral Counseling services and referrals, please contact Pastoral Care at 214.523.2233.