Why is it so difficult to wrangle control of time and not let an overwhelming schedule leave us exhausted and frazzled?

What can we do to make sure our priorities and actions are properly aligned to make our time really count?

As we get set for a new season around the church, in our schools, and in our lives, we'll take a look at a simple biblical principle that might just make this upcoming season of life the best one yet.
Related Stories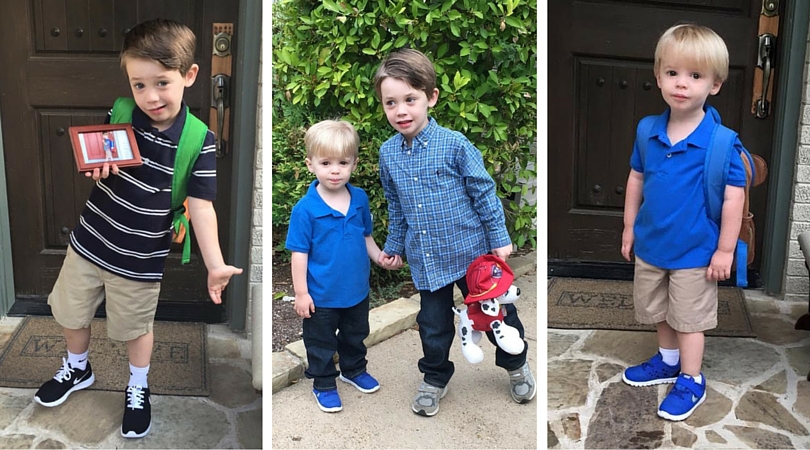 But joking aside, the beginning of the school year has its challenges. Mostly, the challenge is just getting over the emotional hurdle of transition. Read more >>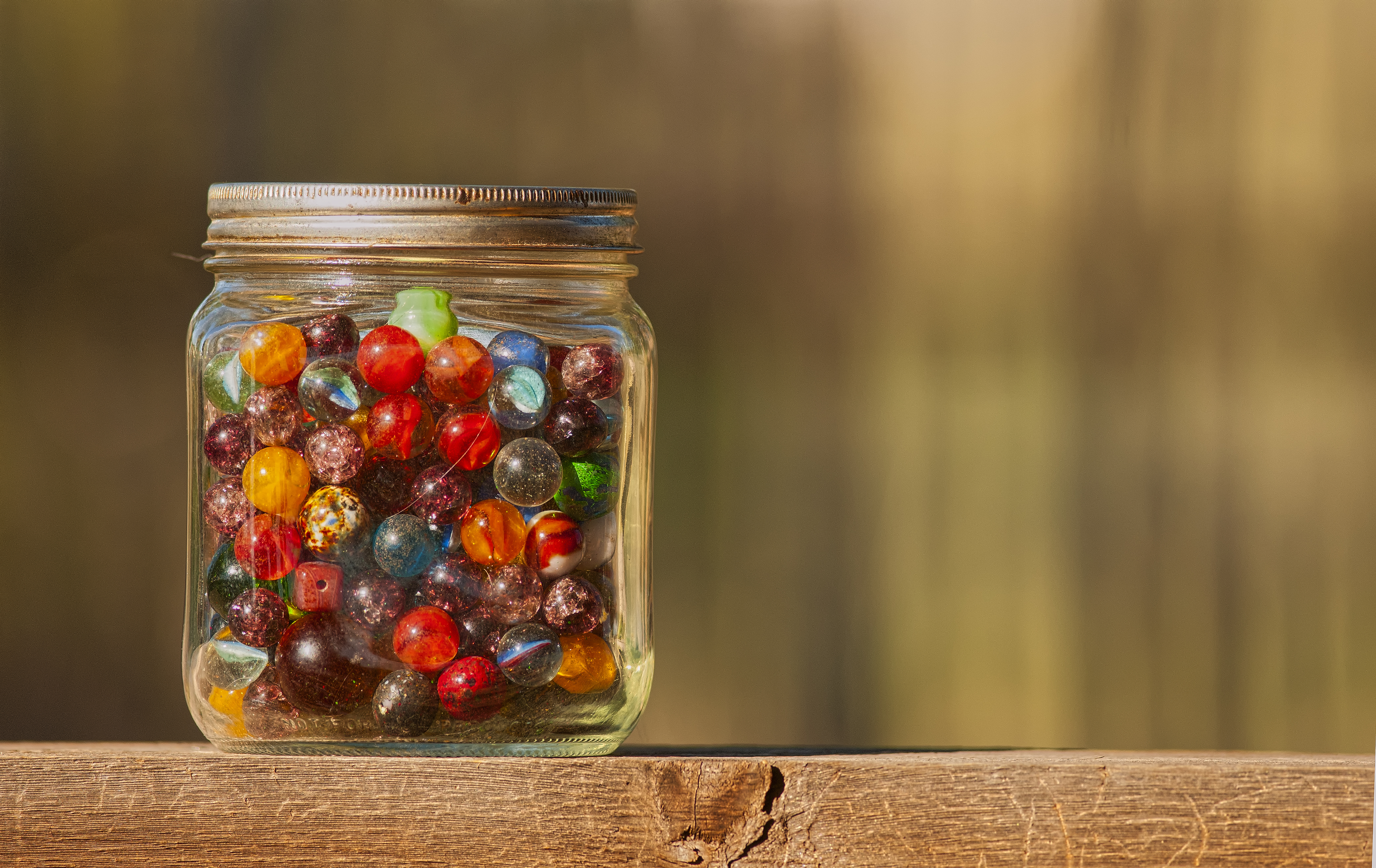 As a parent, I encourage you to count your marbles. Savor them. Somehow in the business of raising children, we forget how much the little things matter. It's the little investments we make over time that have the greatest impact. Read more >>
HPUMC Family Ministries
| | | |
| --- | --- | --- |
| A trusted Christian environment committed to developing the whole child. | Children learn about Jesus in exciting and interactive ways involving both large and small groups. | 6th graders learn about the history, practices, and beliefs of the Christian faith from a United Methodist perspective. |
| Students have a safe place to ask questions, develop friendships, and pursue Christ through worship, biblical teaching, and service. | College students are met where they are and invited into a growing relationship with God, our church family, and each other. | HPUMC offers resources and programming specifically designed to help parents navigate faith and parenting. |