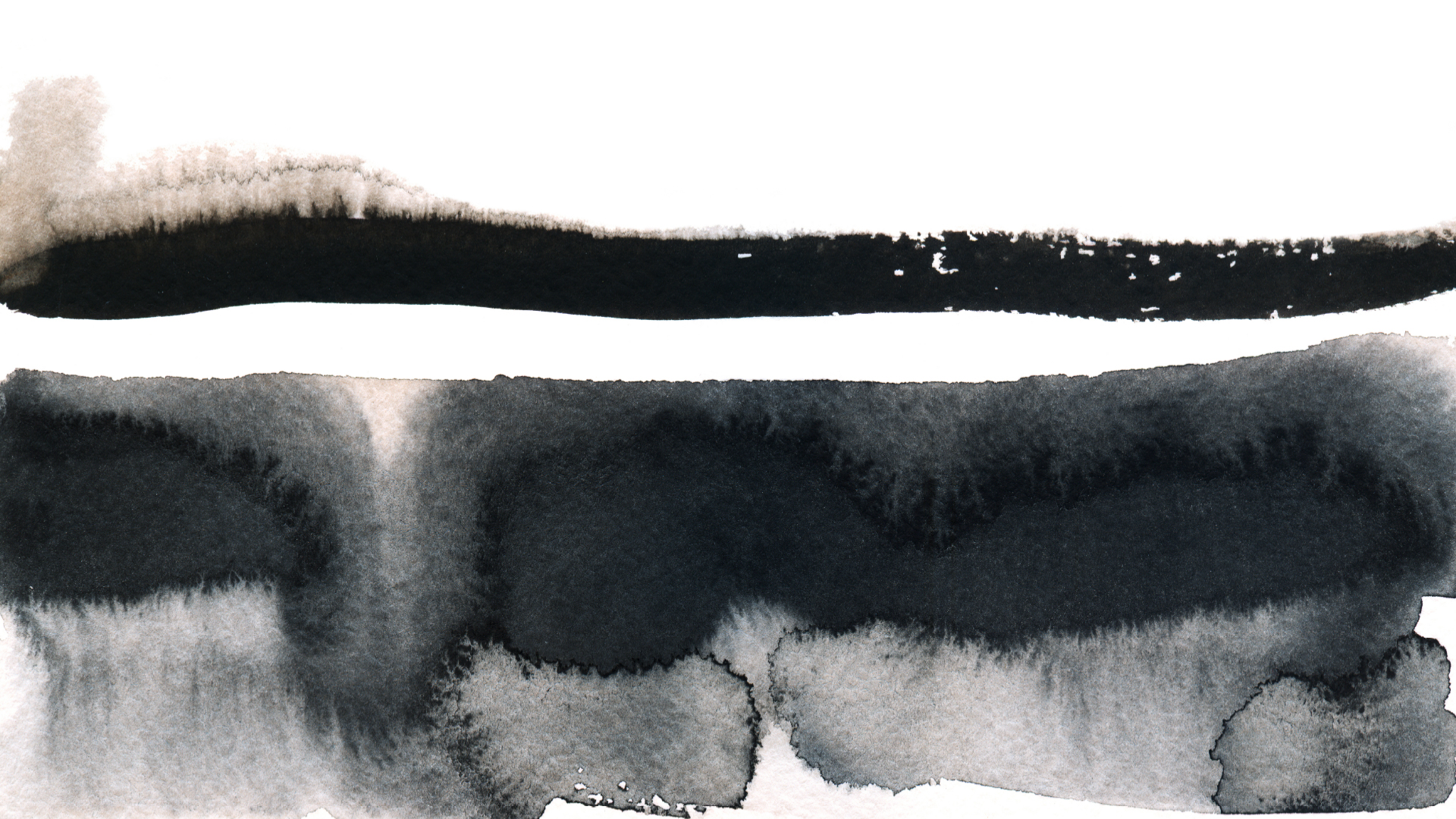 Racism is not compatible with Christianity
Highland Park United Methodist Church (HPUMC), you are the hope of the world. We believe that more today than ever. As we strive to become deeply devoted followers of Jesus Christ, we recognize that God calls us to be a people of justice, and that we cannot follow Christ from a path of racism in any form.
In response to the disturbing state of affairs around issues of race in our community and our nation, we seek to help. So, what can we do? For starters, listen, learn and act. As leaders at HPUMC, we are entering into honest, sometimes awkward, conversations with people that look different from us. We are learning about their lives, and we seek to empathize with their pain. In short, we comply with Scripture's encouragement to "Bear one another's burdens, and so fulfill the law of Christ. (Gal 6:2)
HPUMC is taking action through our long running relationship with Project Unity. We want you to join their latest initiative Together We Can which aims to educate, enable and empower a lifestyle of mindfulness and action against racism. The program provides a structured plan for people of all races to continuously improve themselves, their communities, and their country. For more details and to sign up, go to the Together We Can website.
We admit that racism exists and we want to be part of the solution. Our church leaders are putting together a task force to identify truly effective ways for our church to help. This will be a long-term process, not a one-time event. We will leverage God's provision of influence for the greater good – for we believe that racism is not compatible with Christianity.
- HPUMC Leadership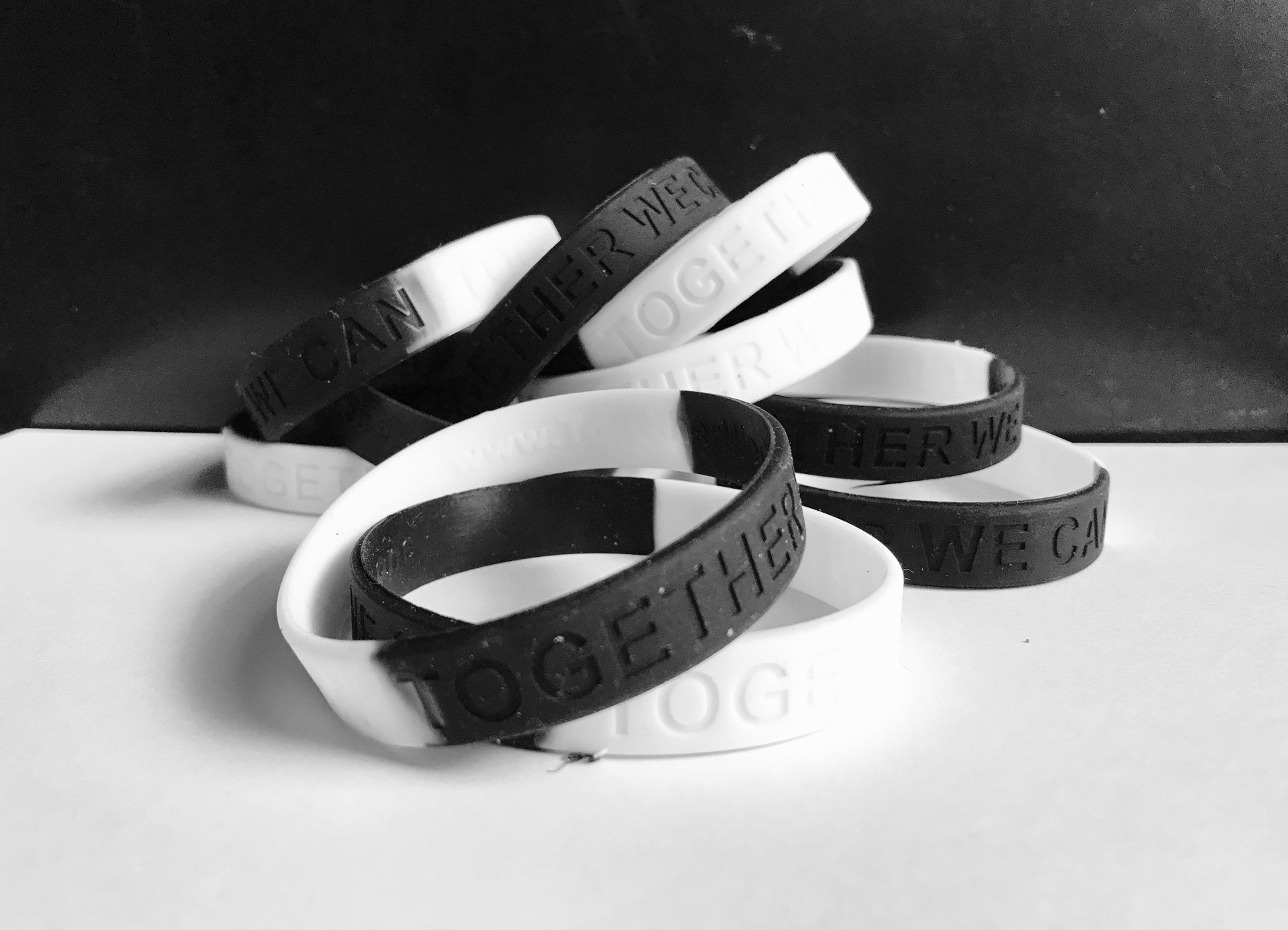 Together We Can
A limited number of Together We Can bracelets are available in baskets just inside the doors of Wallace Hall at HPUMC.

You can get a bracelet by registering here.

Register today >>