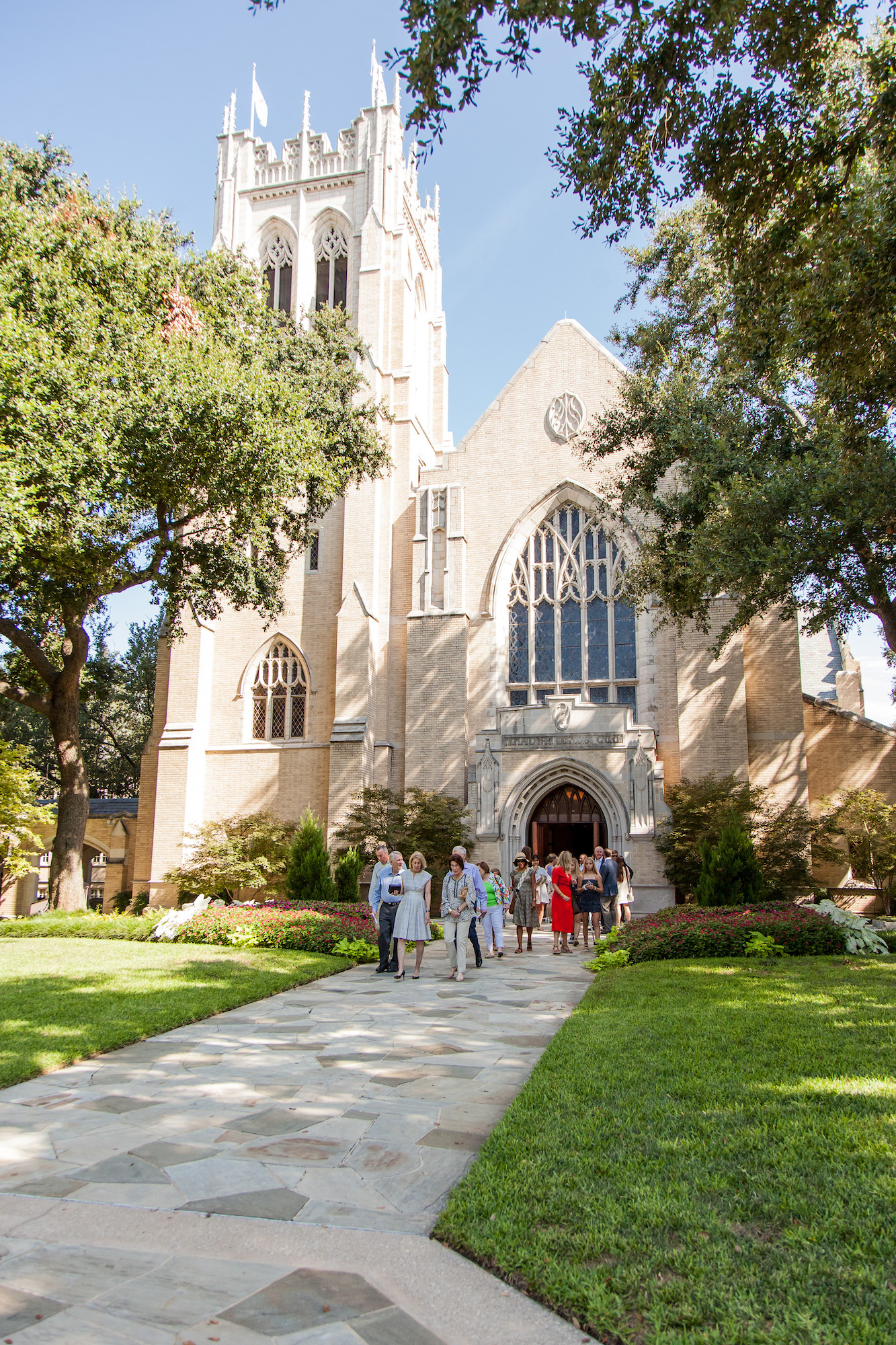 Thank you for supporting your local church.
There is still time to make a tax-deductible donation to Highland Park United Methodist Church!
Give Today!
Make 2020 Commitment
---
For assistance or questions, please email give@hpumc.org.
Planned Gifts
You can leave a financial legacy for HPUMC through a variety of gifts. Contact Michelle Cox at 214.523.2167 or email us for more information.
By Check
Make checks payable to HPUMC.

Mailing address:
Highland Park United Methodist Church
Attn. Business Office
3300 Mockingbird Lane
Dallas, TX 75225
If you don't have an account and need to update your recurring giving, or any other question, please contact the business office team.