For. It's a simple word that packs a powerful, positive message.

Too often, we are known for what we are against. But what if we were known, really known, by what we're FOR? Check out our latest sermon series to learn what we, as deeply devoted followers of Jesus Christ, should strive to be FOR.

View Sermons in this series
2020 Lent at HPUMC
As we journey toward Easter, we remember Jesus journeying toward Jerusalem, where his story reaches the climax of his suffering, death, and resurrection. Over the season leading up to Easter called Lent, ask these questions to accompany your daily readings from "Letters from Prison."
- How will this passage cause me to think differently?
- How will this passage cause me to live differently?
- What can I commit to practice from today's reading?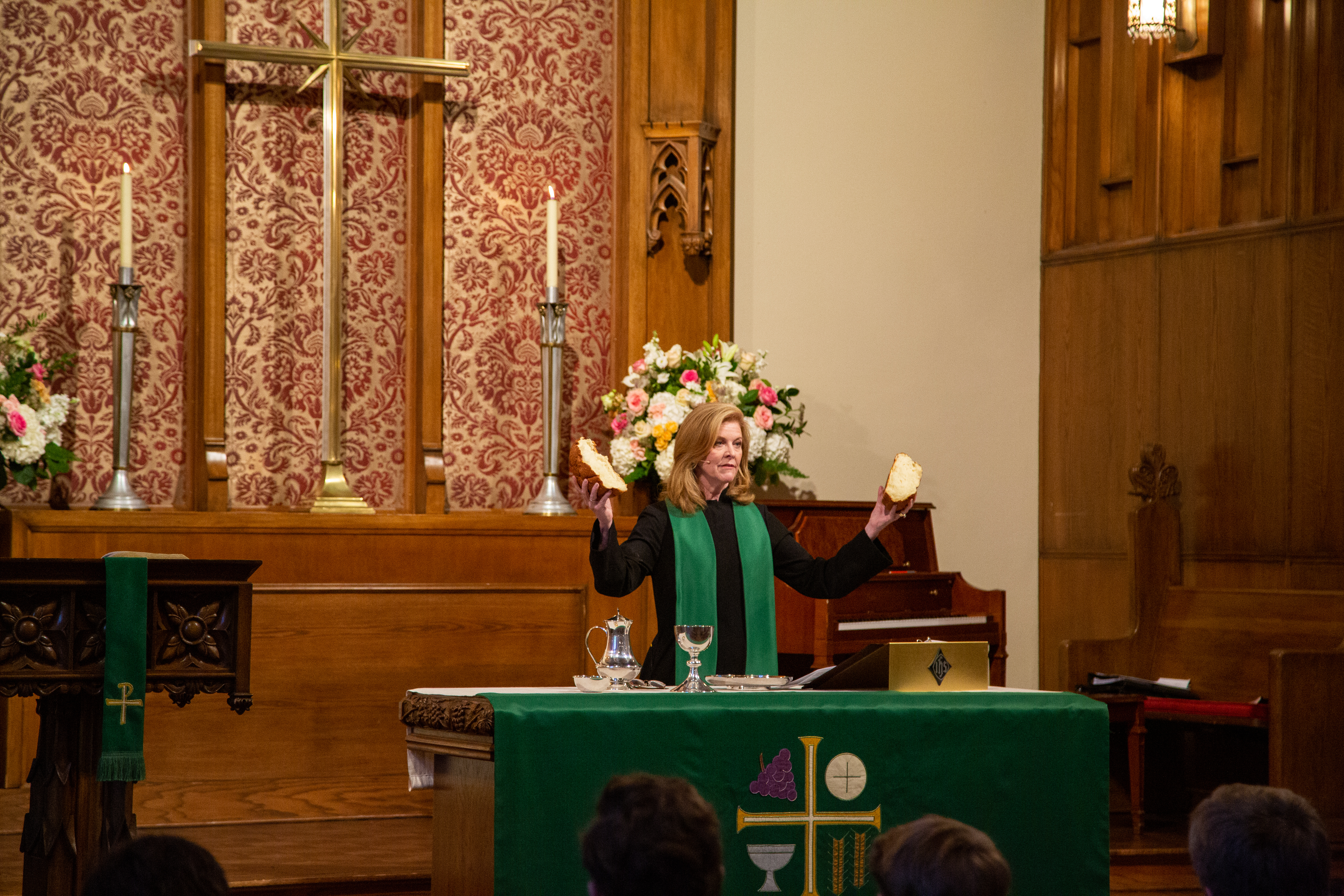 Midweek Lenten Worship
Wednesday, March 4 - April 1 | 12:00 pm | Cox Chapel
Every year, people "give up" something for Lent, but the sacrifice is rarely kept and often it has little spiritual impact on us. This Lent, consider "picking up" a practice that will draw you closer to Jesus. Every Wednesday during Lent, come give thanks to God and partake in a service that will include a welcome, hymn, brief centering prayer, Scripture reading, a brief meditation, and Communion. Services will last no longer than 30 minutes, so you will still have time to grab lunch.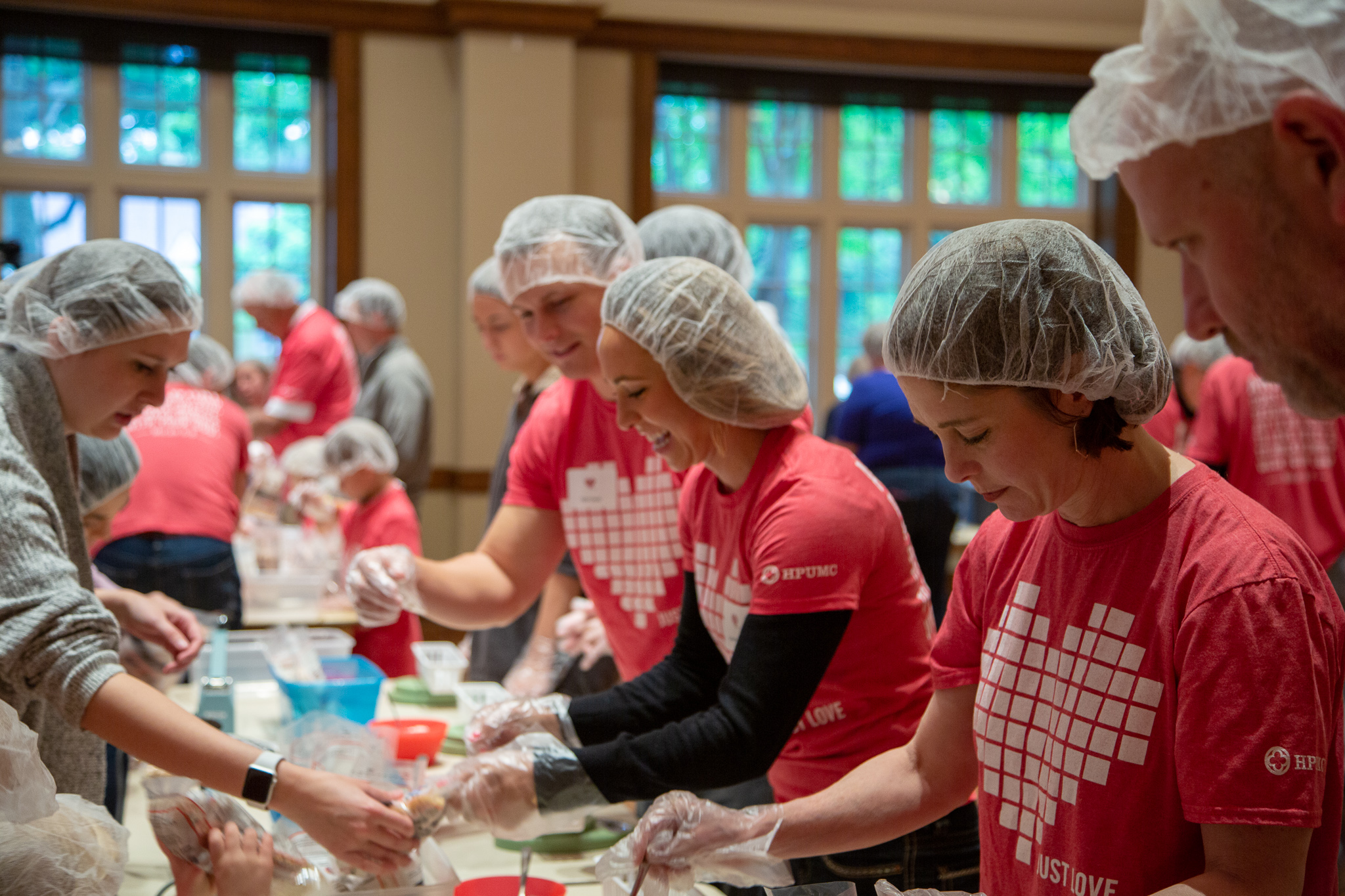 2020 HPUMC Service Day
Saturday, April 4 | 8:30 am
For. It's a simple word that packs a powerful, positive message. Since 1916, HPUMC has been faithful to what we are FOR — serving our community and fighting against poverty.

That's why on Saturday, April 4, we hope you'll join hundreds of others from HPUMC in serving our neighbors around Dallas.

Come with a friend, your family, your small group, or by yourself and be a part of the incredible impact we can make in just one day.

Sign up today »