There's no place like home.
Seriously. It's where we forge our identity, inherit core values, and venture out to change the world. And let's face it: most of us have been at home a lot more lately. We know it's not all Norman Rockwell and "Leave it to Beaver." Being at home — and making a home — is hard (sometimes heartbreaking) work.

Whether you're a parent, spouse, or both, you're invited on this virtual retreat — Family Matters.

At this virtual retreat, our collection of marriage and parenting experts will offer on-demand messages and bite-sized workshops that will equip you to develop a family culture that embodies the love of Jesus. Do you want to keep your marriage fresh and treat conflict as a tool for growth? Do you want to raise children who are resilient and ready for a world that's raging with uncertainty?

Whether you're a newlywed or an empty-nester, we hope that you'll join us!
What to expect
Are you late to the party? No problem! We've got you covered.
Register here at a discounted rate for access to our marriage and parenting content online.
Once you've registered, our team will contact you with your exclusive link to access all of our sessions and workshops. From now through the 31st, you'll have access to all of the content, on demand. Binge 'em in one night or watch one a week. Whatever works for you!
And hey, better late than never!
Cost
$15 to access Parenting OR Marriage sessions
$30 to access Parenting AND Marriage sessions
Marriage Workshops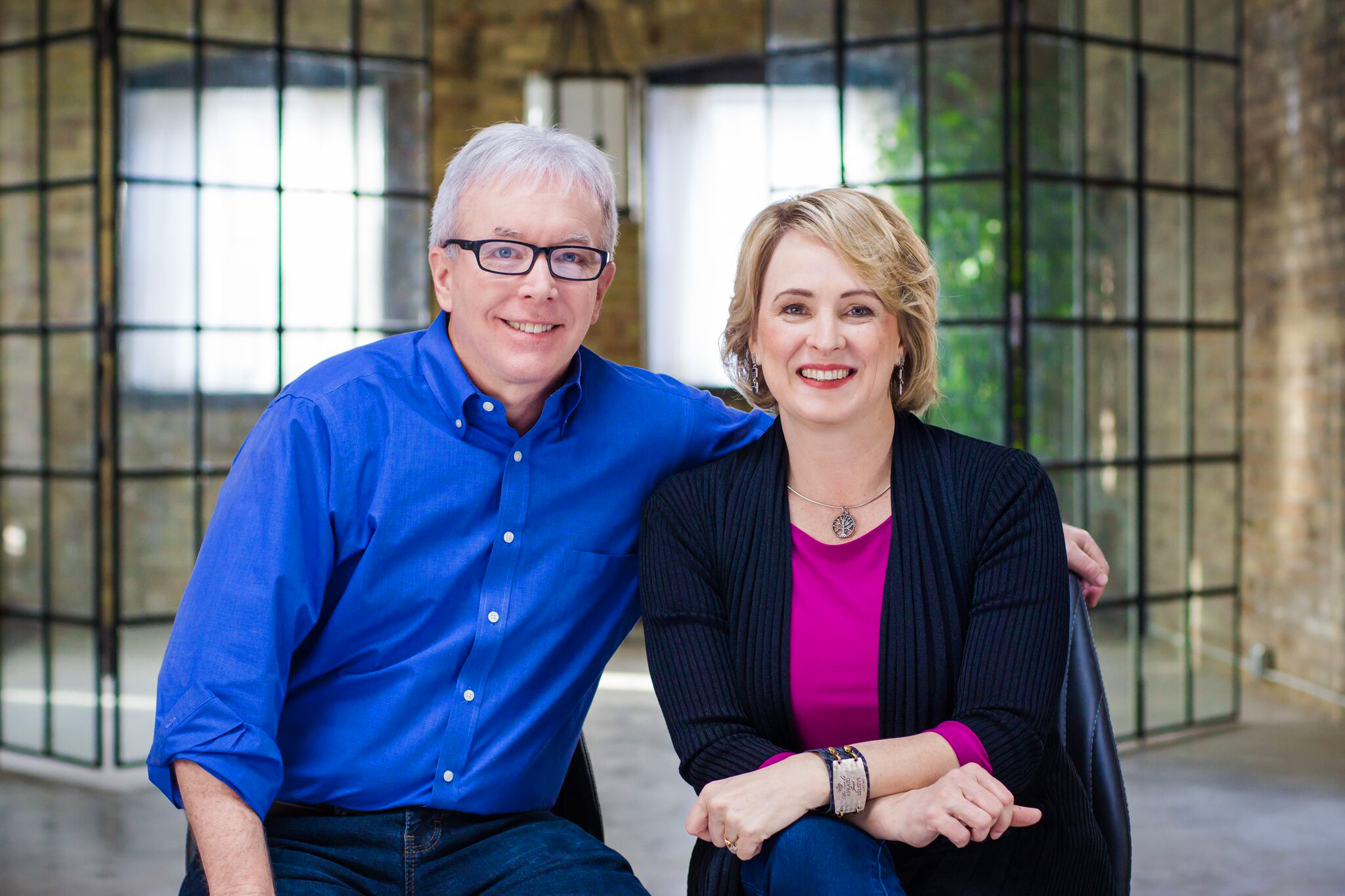 Shaunti & Jeff Feldhahn
Surprising Secrets of Highly Happy Marriages, Money & Marriage, About Men, About Women
Dr. Josh & Jenn Hook
Five Rules for Fair Fighting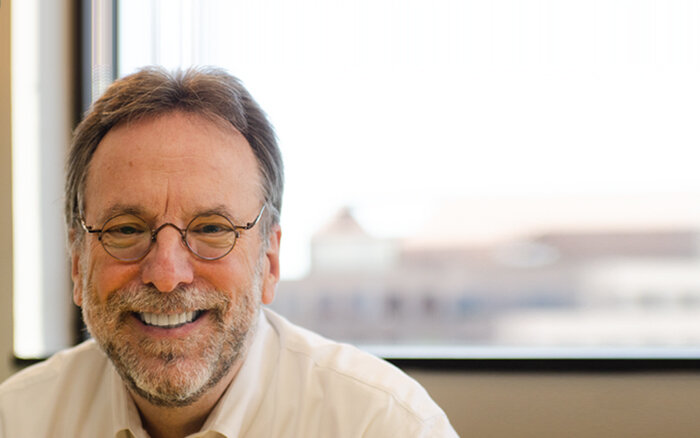 Gregg Medlyn
More Than Peck & Squeeze
Parenting Workshops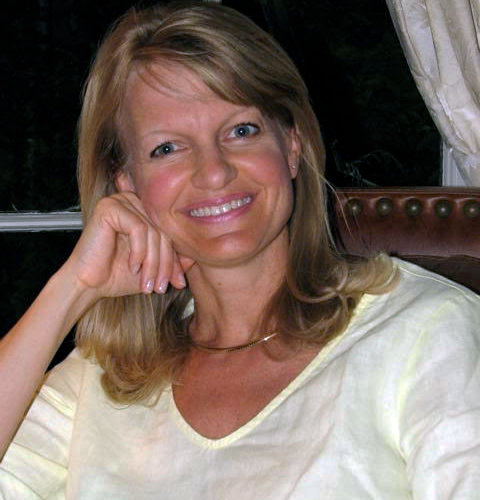 Nell Bush
Parenting Without Power Struggles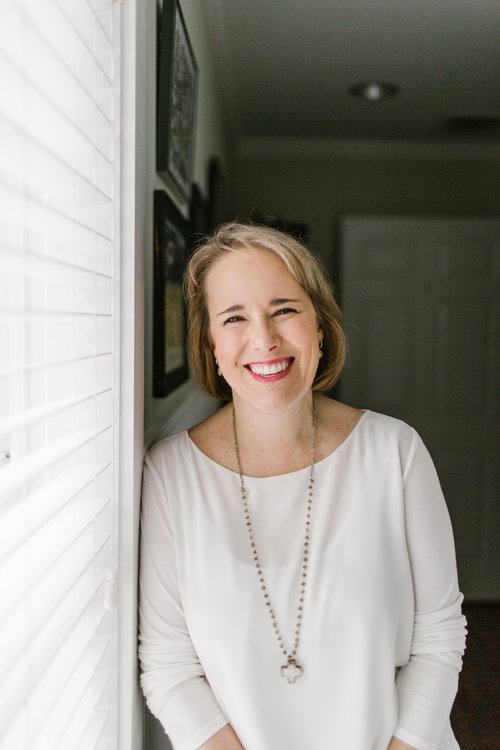 Sissy Goff
Anxiety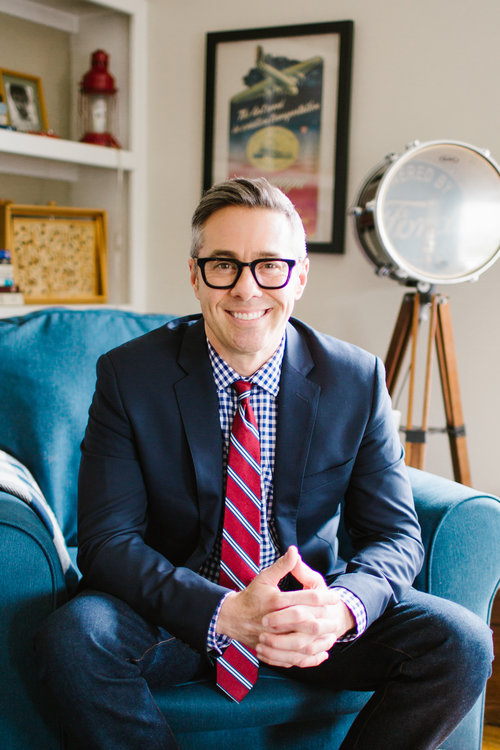 David Thomas
Resilience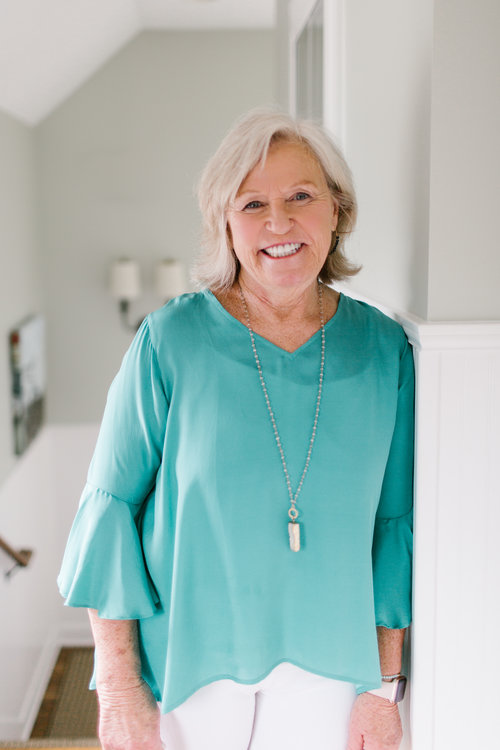 Melissa Trevathan
Raising Kids to Love the Lord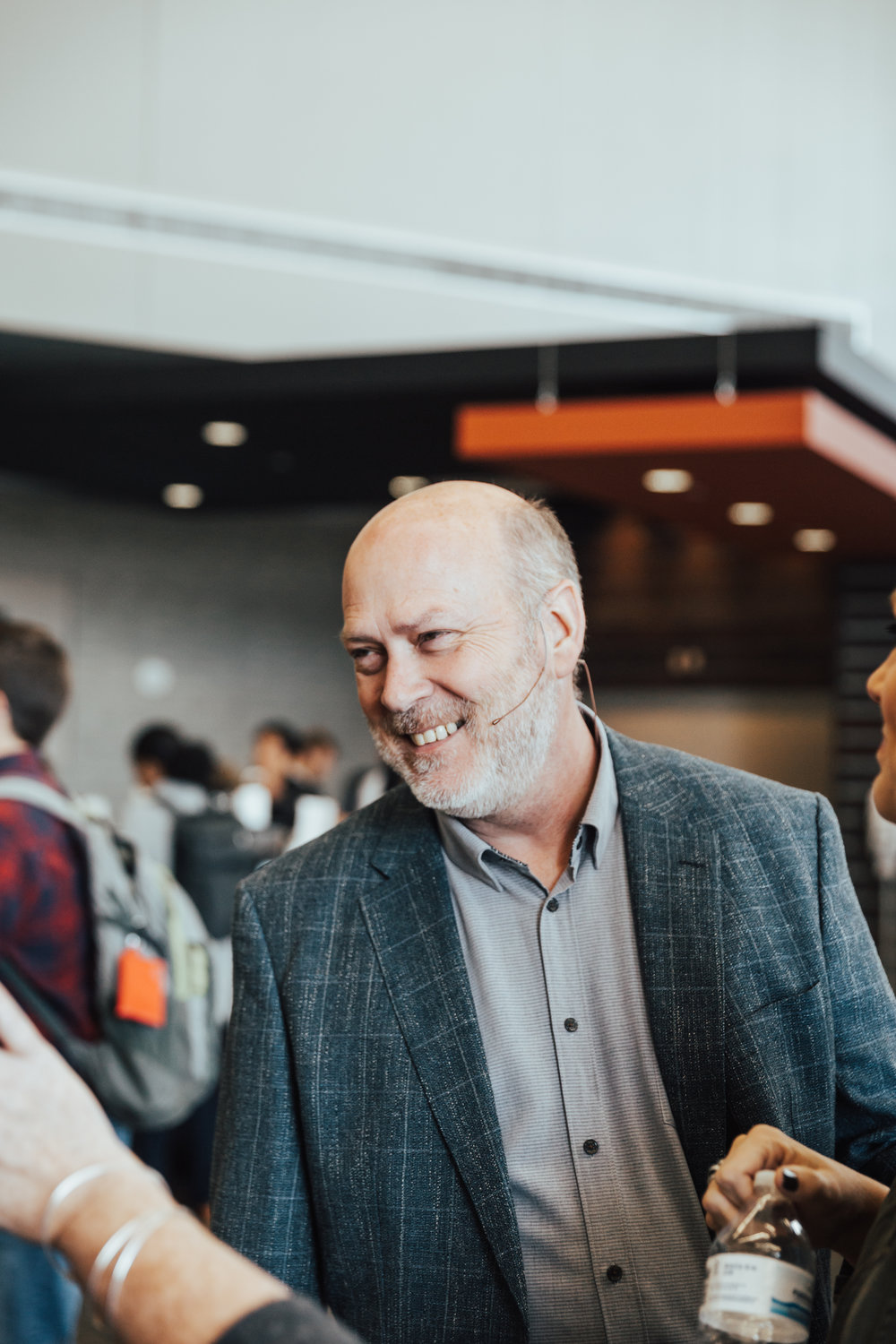 Reggie Joiner
Intentional Parents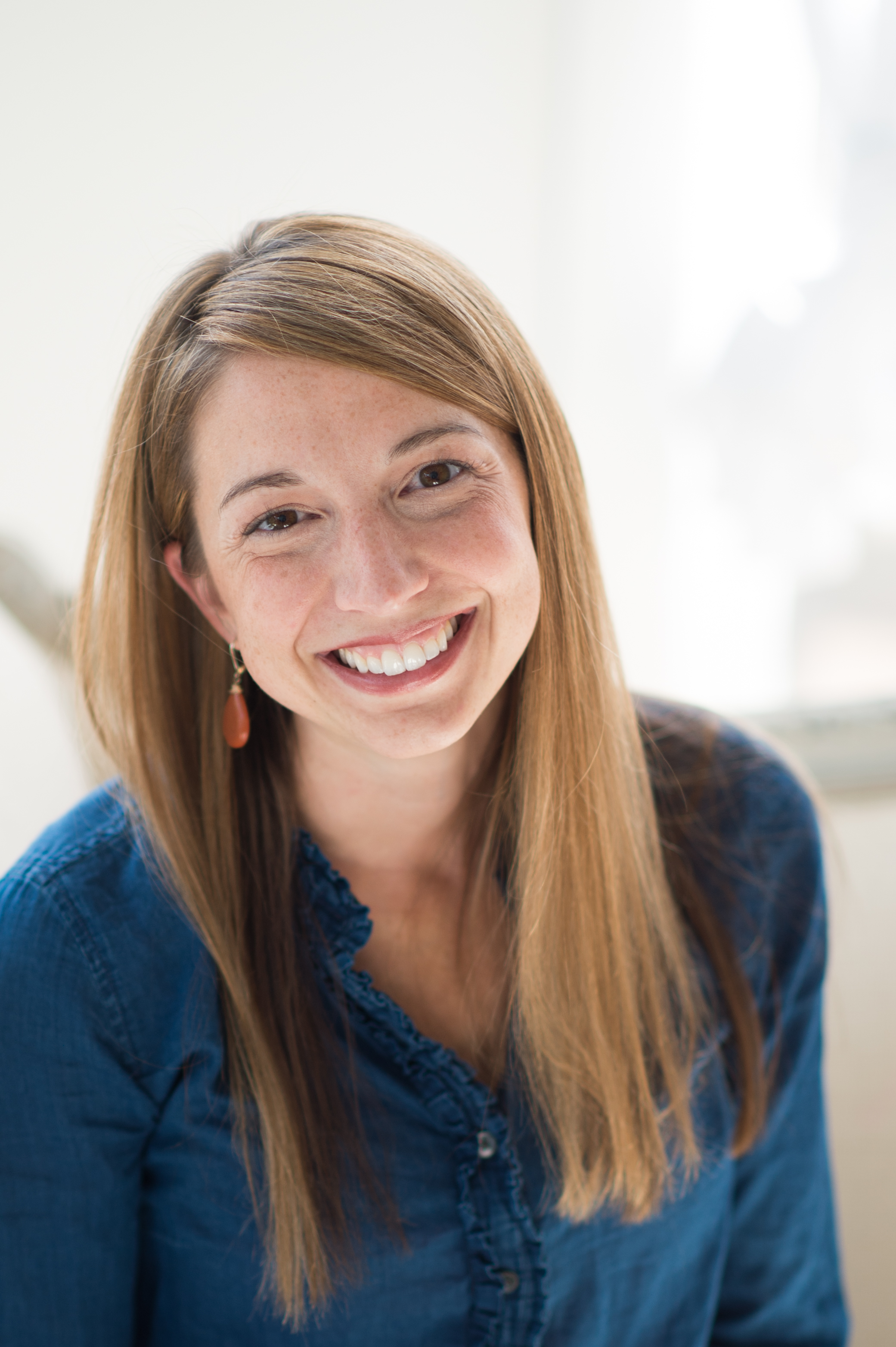 Kristen Ivy
Intentional Parents