If we are honest, for many of us the Bible is like broccoli: we know it's good for us, and we'd like to like it--honestly, we would!--but we just don't. So, every January we grit our teeth and start a Bible reading plan for the year, and...we quit by Valentine's Day.
But what if there were a better way to read the Bible? What if we are going about about our Bible reading the wrong way?
We launched our Eat This Book idea with a sermon series in August 2014, and then revisited the idea the first Sunday in January 2015 with our #First15 emphasis.
Basically, we believe that spending time reading scripture, over time, if a powerful tool the Holy Spirit uses to shape us.
Eat This Book - Spring Resources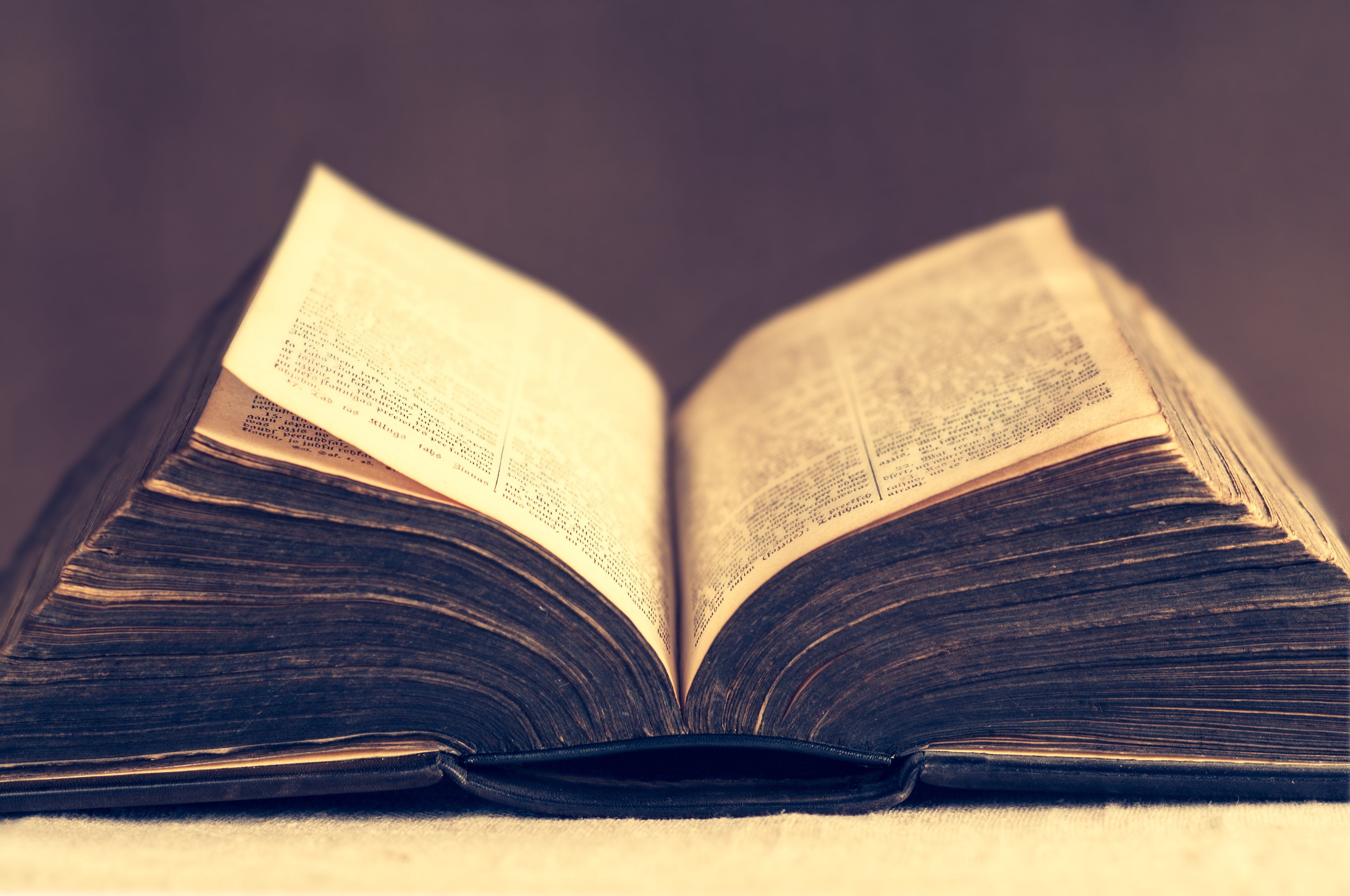 Galatians is a letter written by Paul. You might, at times, here it called an "epistle". Epistle simply means letter.