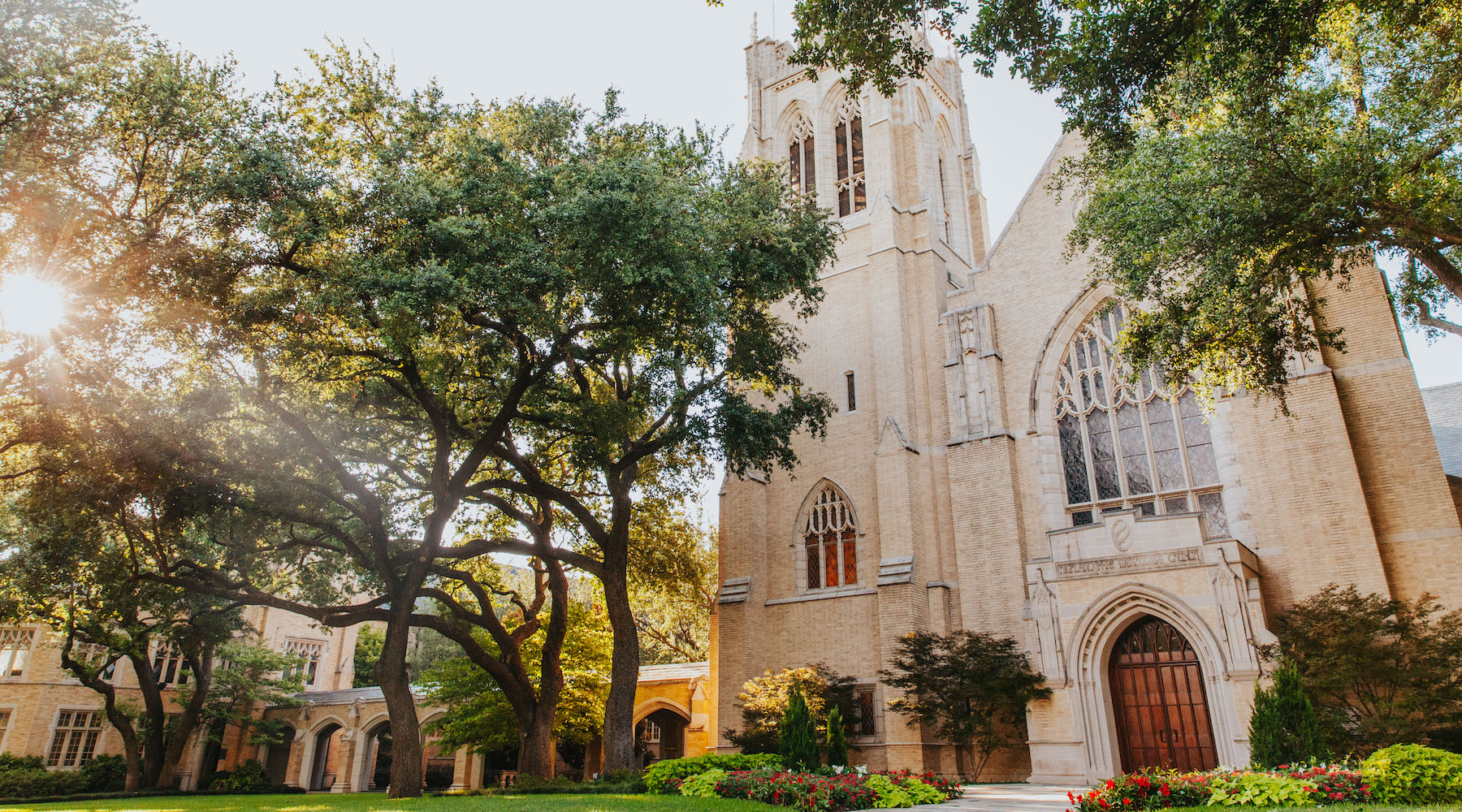 Join in the HPUMC summer fun — from anywhere!
Worship opportunities. Bible study classes. Feel-good stories. Prayers, support, and so much more. It's all happening at HPUMC this summer.

We know this season probably looks different than you imagined it would, but you can still grow closer to Jesus Christ and connect with others in new, unique ways.

So, we invite you to explore all the fun happening at HPUMC this summer and join in on it!
Worship with HPUMC online this Summer
Traveling somewhere? Staying home? Either way, you can keep worshiping with us online each week during the summer! Take part in traditional or contemporary services on Sunday mornings and a live Communion service at noon on Wednesdays.
Learn More
Join us as we start reading Acts in June
When you think of church, you might first picture a building. But that's not how it all started. Church was people. It was a movement of men, women, and kids, filled with the Holy Spirit, gathered around tables, clustered in homes, sharing meals and money and clothing, and caring for each other's needs. They'd seen a man rise from the dead. And the only logical question was this: What now?

Learn More
How can you stay engaged from home?
Need a pick-me-up? Explore some of our feel-good stories!
The Belong disABILITY Community is thriving through their ministry-wide Fitness Challenge. They've challenged participants to walk, roll, or move for 30 minutes every day and post what they did and for how long on the Belong Facebook page. It's brought a sense of connection, teamwork, healthy competition, and the joy that comes from spending time outdoors.

A tribute to Wesley House seniors

Even though this semester and year were quite possibly the opposite of what Wesley House seniors expected, Wesley House Manager, Alyssa McHugh, was amazed by the patience, commitment, determination, forgiveness, and grace that these college students displayed.

Rev. Tuggle offers a Commencement Speech for the Class of 2020

This time of year, high school seniors are usually making tons of fun memories with friends, graduating in front of their families, and looking forward to whatever the next year may hold for them. While much of that remains true, the current pandemic has also changed so much for these young adults.
How can we support you?
If you or someone you love is struggling with addiction or believes they might be, don't hesitate to reach out to our Recovery Coordinator, Jenny Misslin, at misslinj@hpumc.org or 214-523-2242. Our goal is to equip, love, and encourage each person who struggles with addiction, as well as their loved ones, in our church community and beyond. You are not alone in your struggle, and we are here for you.
How can we pray for you?
While we're asking you to pray for others this week, we also want to support you.

Whether you have a personal prayer request regarding health during this unusual time, feelings of anxiety or isolation, or anything else, please let us know by emailing prayer@hpumc.org or by filling out this form.