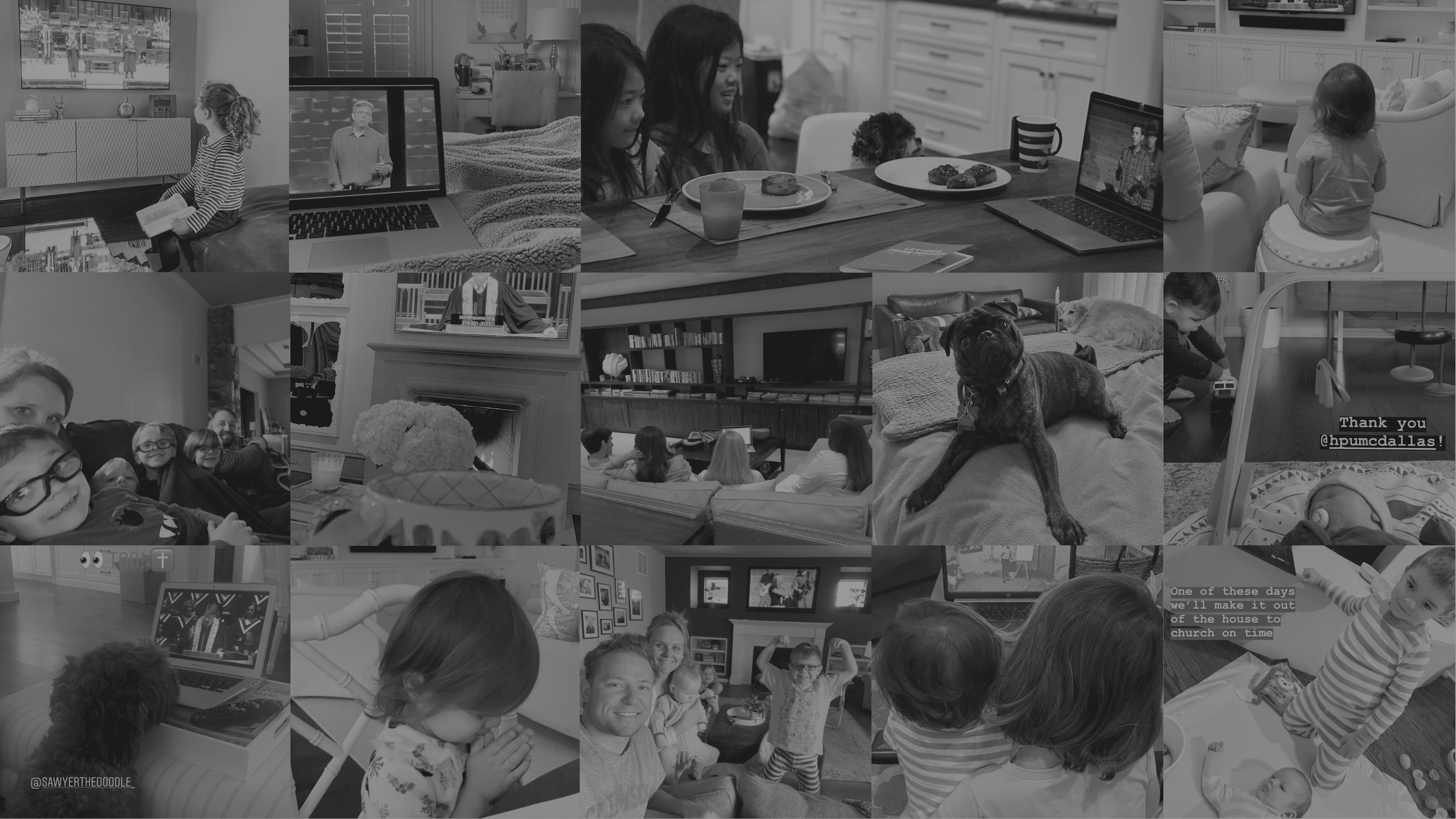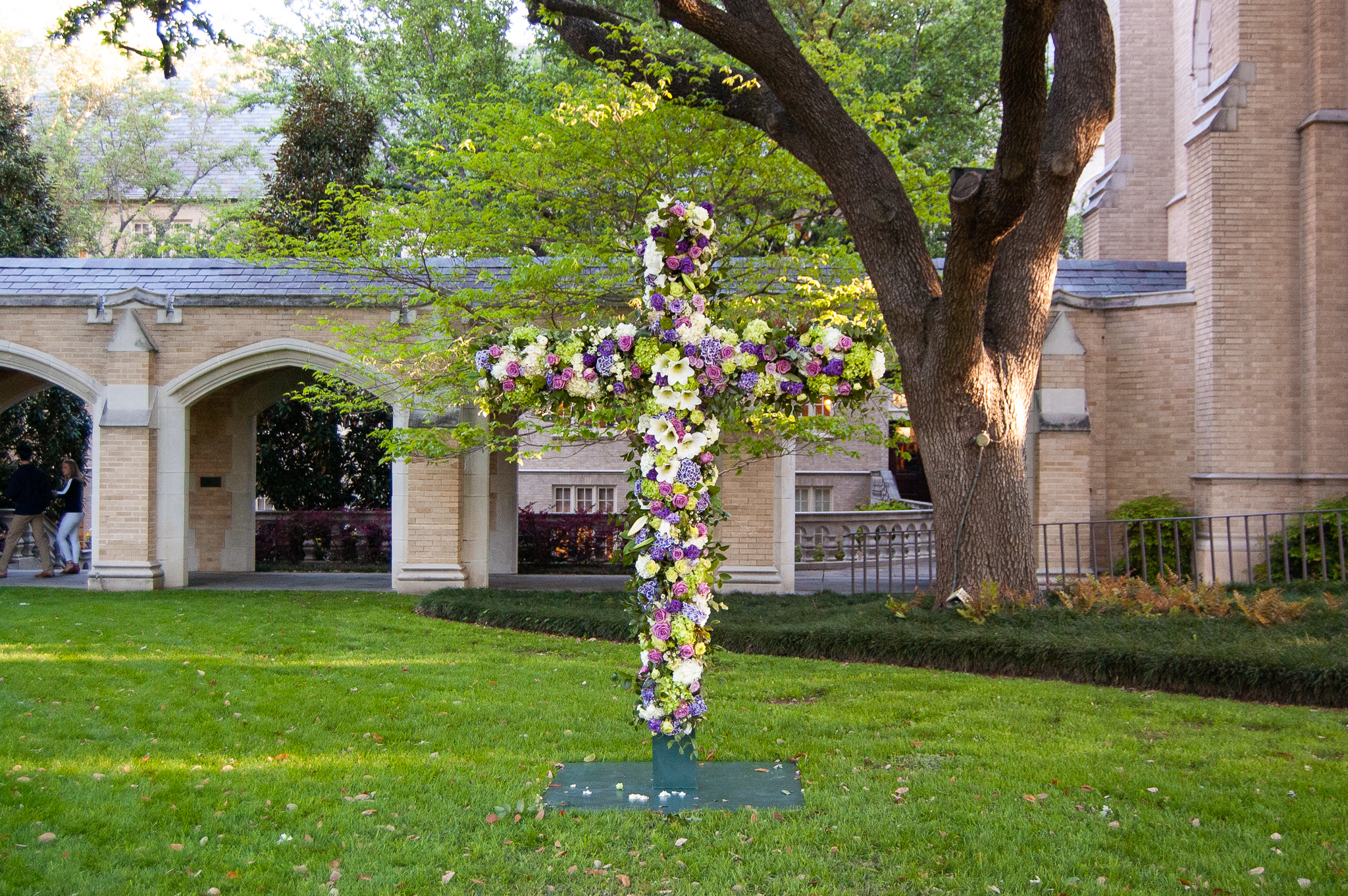 Easter Online
Sunday, April 12 | 8:30, 9:30, & 11:00 am
We will celebrate Easter as one church this year. Our contemporary and traditional worship venues will come together for one online service at three different times. Please join us as we rejoice in the resurrection.

Learn more »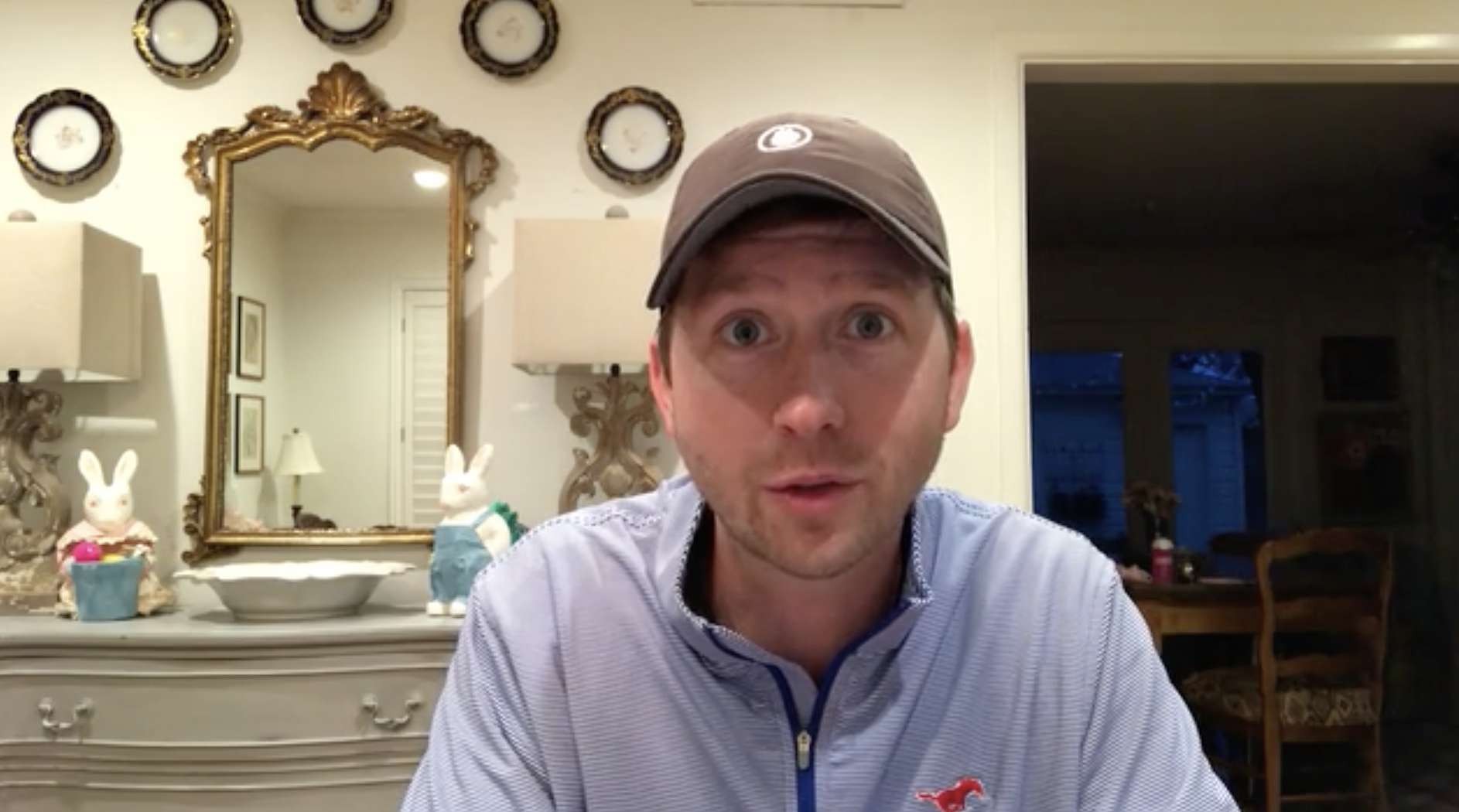 Join Matt's online Bible study
Got 10 minutes? Check out the latest episode in Matt's daily Bible study as he uses the Gospels to walk through the life and ministry of Jesus, providing help and hope during this time of uncertainty.
Learn More
Listen to Hannah's podcast
Conversations focus on the coronavirus quarantine and issues related to finance, happiness, marriage and more. Wherever you're finding shelter in place, you are not alone. We're in this together!
Listen here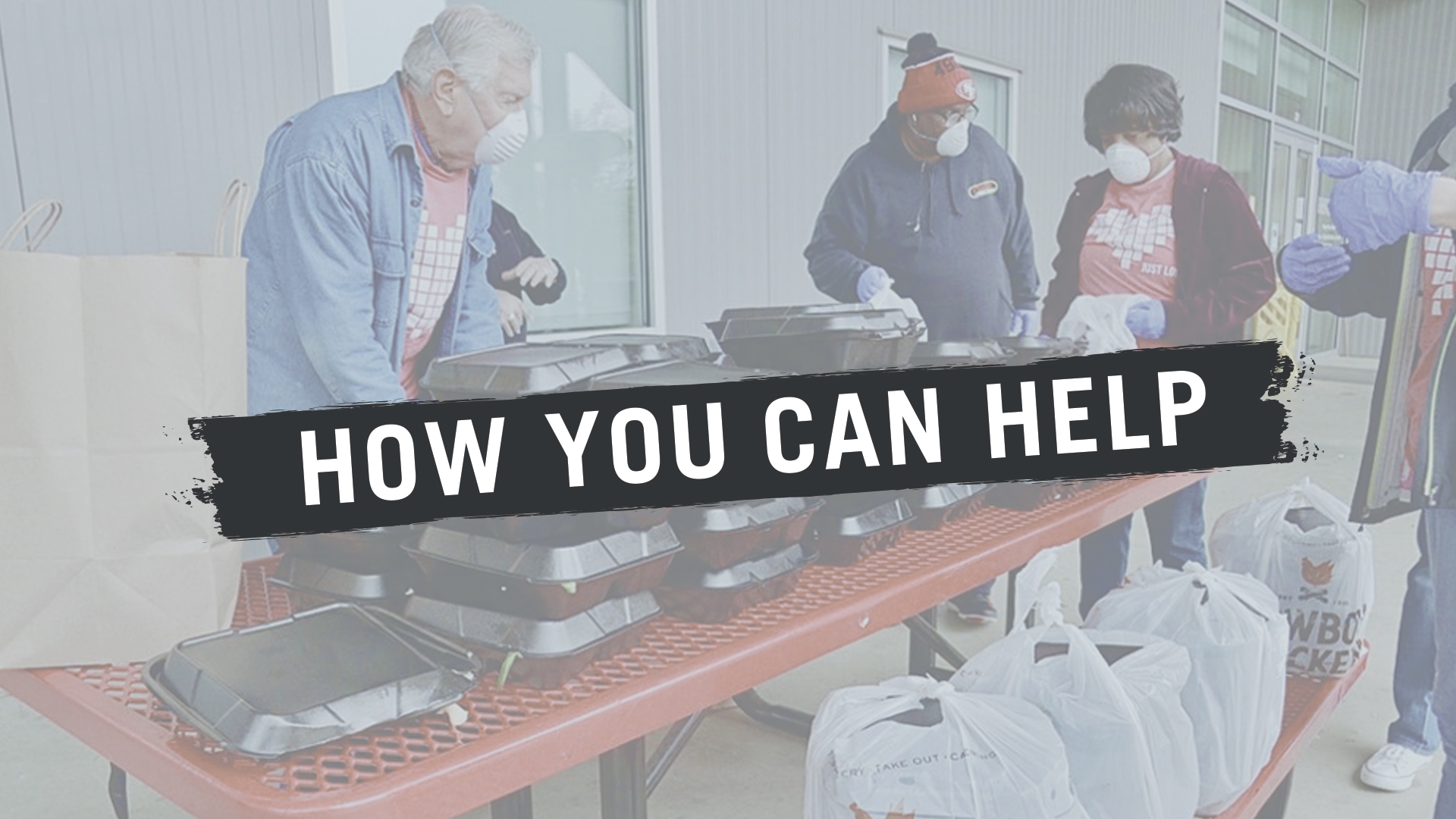 See how you can help
HPUMC is working with others in our city to determine the best ways we can show the love of Christ to those affected, or at risk of being affected, by the presence of this pandemic.
View current opportunities to serve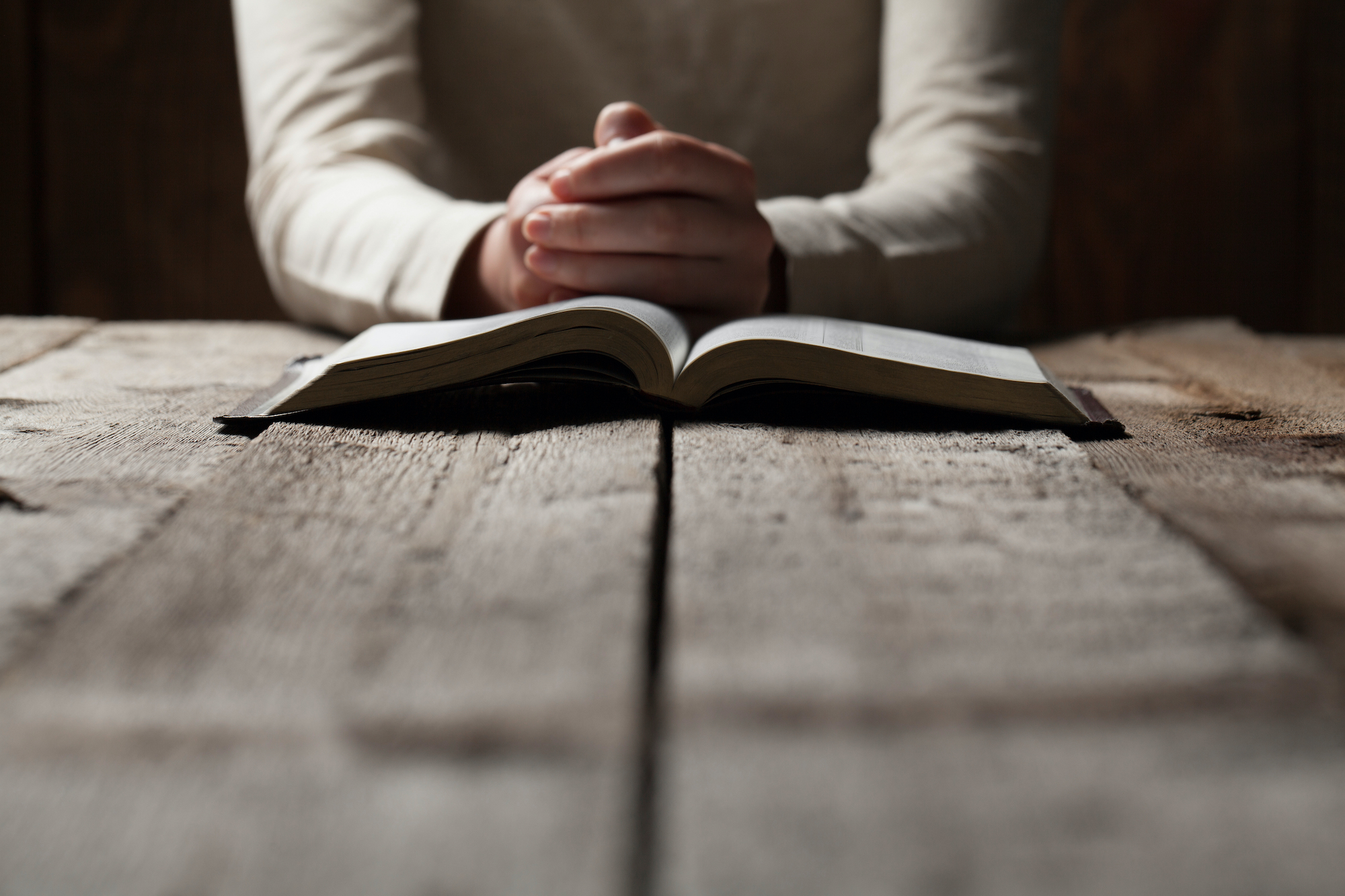 How can we pray for you?
While we're asking you to pray for others this week, we also want to support you.
Whether you have a personal prayer request regarding health during this unusual time, feelings of anxiety or isolation, or anything else, please let us know by emailing prayer@hpumc.org or by filling out this form.
Share your story!
During this challenging time, what have you seen, heard, or been a part of? Something big? Something small? Something simple? Something extraordinary?

No matter where you've noticed God at work — in your family, community, job, or elsewhere — we'd love to talk to you about it.

email us today